The digital workplace
Employees collaborate more efficiently, work mobile and are more engaged
Stay in digital top shape
Homeworking? This is how it's done!
Each colleague costs you €12 / hour when they are stuck in traffic. A growing number of businesses are now letting their staff work remotely by introducing digital tools. This is highly beneficial to the organisation as it increases productivity, creativity and motivation. And how do you feel about lower office and transportation costs?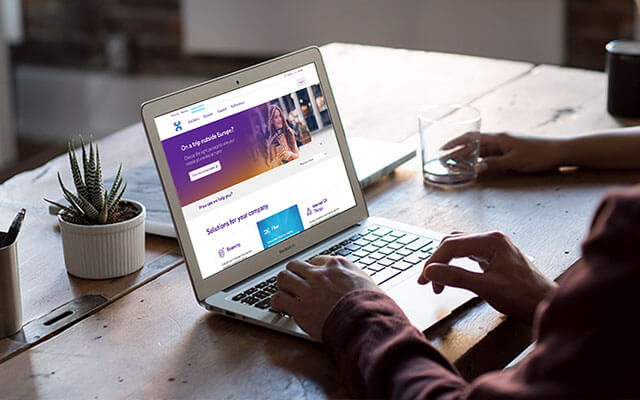 Get started
Digital collaboration based on four pillars
Invest in your employees
Access documents, applications and contacts anywhere
Always work with the latest version of Office 365.
Place your familiar PC environment in the cloud and use the latest Microsoft solutions.
SME in the cloud
Communicate and collaborate efficiently
Optimal collaboration with Unified Communication thanks to instant messaging, presence indicators, audio, video and web conferencing and linking with your telephone exchange functions.
Your onsite telephone exchange or in the cloud via Call Connect.
Fixed and mobile communication integrated through Fixed Mobile Unification:
Choose yourself when you are professionally accessible
A suitable and secure mobile device
Leasing devices has many advantages.
With Engage Packs your employees benefit from a personal top-class service:
Pay a fixed amount per month/user
The devices are insured and are replaced if damaged
Device management and security go hand in hand
Optimal management of your devices is the central focus with Enterprise Mobility Management:
Configure and update your mobile devices remotely
Lock your devices and delete your data, for example in case of theft
Ensure good security through Mobile Threat Protection so all devices are secure everywhere.
Infrastructure on-site or in the cloud
Greater autonomy by flex desks and homeworking
Computers and other devices in the office are connected via a smart WLAN & LAN network.
Smart Network in the cloud:
Your entire network configuration is in the cloud
Pay only for what you use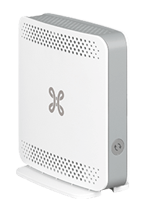 Poor mobile indoor coverage?
With Mobile Indoor Coverage the signal is amplified, so you have good coverage everywhere.
Virtual meetings via videoconferencing
Ideal for working from home
Audio and web conferences with content sharing
No travel required, so reduced CO2 emissions
Virtual meeting
Availability for customers is key
Voice Managed Services
Customer service is available at all times
Disaster Recovery
In case of a failure or disaster, simply redirects your calls
CCaaS
Contact center in the cloud
User adoption and change management
Advice and support for implementation
You acquire insights at a user and company level through analyses, reporting and KPI dashboards
The flexible and digital workplace of Barco
In 2016, Barco in Kortrijk moved to a new site where the most striking feature is the circular, glass building, The Circle. With it came a new way of working, flexible and digital, catered wholly to the needs of modern employees.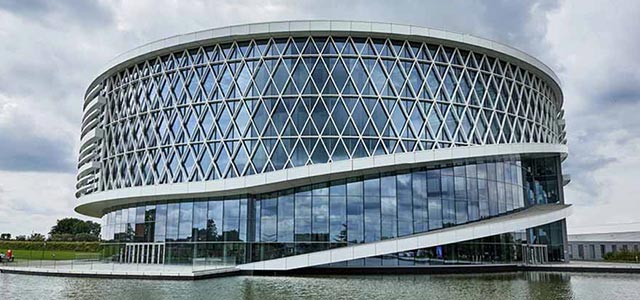 Cepa digitizes the recruitment process for dockworkers
Cepa digitizses the recruitment process for dockworkers. The 'Digikot' application and 4,800 iPad, distributed among dockworkers, are managed remotely.
New telephone exchange for Konvert Interim
Konvert Interim uses Cisco UC to enable collaboration between 85 offices.