HR Service Providers
Digital transformation in the HR sector
The Digital HR Professional
Proximus streamlines HR operations to enrich the experience of employers and employees during the entire employee journey.
Digitizing HR services aligns you with the speed and evolution of the time. It makes communication and decision-making faster and easier.
We deliver these solutions for all types of HR service providers: payroll services, unions, talent management & recruitment and consultancy services.
The new world of digital HR is arriving fast, but only 38% of HR companies are preparing for it and only 9% are fully ready.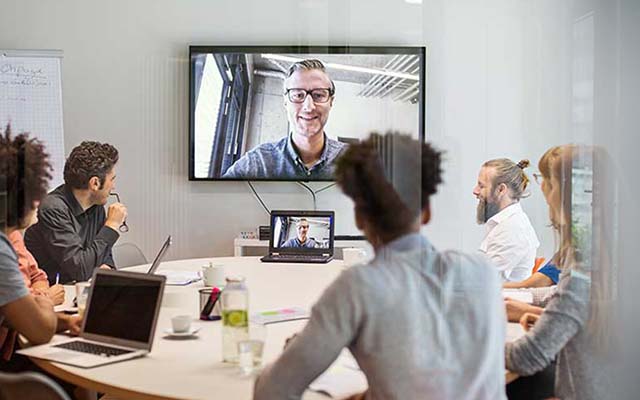 How can you make real digital progress in HR?
Digitize your employee/customer interaction
Invest in HR technology
Facilitate employee journeys
Increase digital and real-life mobility
Direct and real time HR communications
25% of customer interactions can be replaced by virtual agents in 2020. Improve engagement with your customers and their employees via a single digital platform.
Increase employee mobility
The number of mobile workers still increases by 30% each year. Outdoor and indoor wayfinding can help to save time and eliminate employee frustration.
Streamlined employee journey
Put your employees first. Let them request their holidays instantly, guide new colleagues through their first days and stand out with your employee experience.
Invest in a digital workplace
91% of people say that they are more productive at home than at the office.
Benefit greatly from home and tele working by creating an efficient digital workplace with productivity apps, communication tools and collaborative workspaces.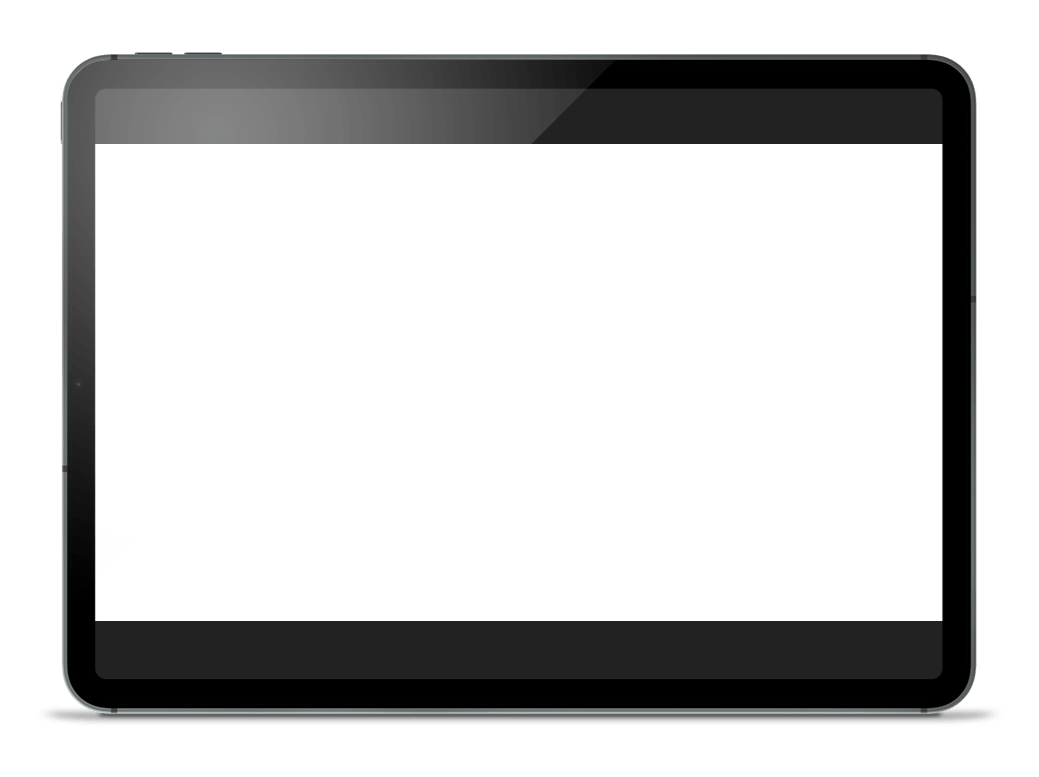 Become a Digital HR Professional
Did you know that:
Commuting time over a distance of 50 kilometers will increase by another 25 minutes by 2030.
In 2020, 90% of organizations will offer remote working applications to their employees.
Only 21% of employees in large organizations are equipped to work away from their desks.
Download our Digital Workplace e-book

Opens a new window
Konvert Interim
Konvert is the largest employement agency in Belgium with 85 locations and provides companies with low-skilled, as well as highly skilled personnel. To improve the cooperation between branch offices and the head-office, Konvert has chosen to centralize their telephone system and modernize it, so they can screen their candidates via videoconference.
Digital Recruitment Office for Cepa
Cepa organizes the social policy of the freight handlers in the port of Antwerp and digitalized & streamlined its HR application process. Via the MyCepa platform, dockers no longer have to go to the recruitment office to take on their job for the day. They can log in from a distance and gain access to various HR applications.
USG People
USG People is an HR service provider that puts more than 100,000 people to work every year. To win the war for talent, USG People opted to digitally transform by increasing the connectivity between offices, facilitating the internet and mobile access for employees, and allowing everyone to work whenever and wherever they want.