Transport and Logistics
Innovative technologies for your industry
Contact an industry expert
Get prepared for current and future challenges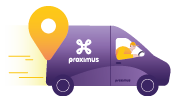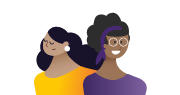 Adopting innovative technologies
The images produced by our autonomous drones are scanned through machine vision, from which a map is built that indicates where floating debris is present. As such, waste can be located and cleaned up faster and more efficiently.
Piet Opstaele, Port of Antwerp
Our employees always have an up-to-date device, which means we'll even be ready for 5G when the time comes. Employees don't ever have to stress about it, even if the device is broken or lost.
Joeri Geurts, Camin Cargo Control President of Belgium & The Netherlands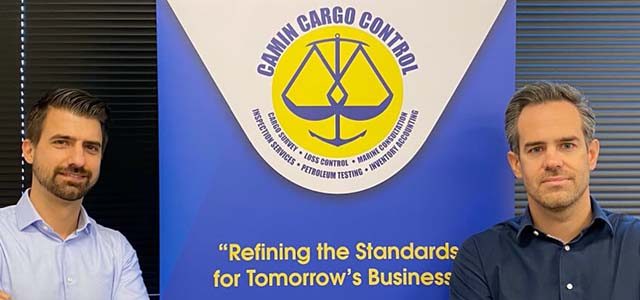 When you construct or upgrade buildings, the smartglass gives you a much better understanding of the plans because you're projecting them onto the site itself. The site acts as a kind of 3D canvas. 5G's large capacity is crucial here, as each time you move, the application has to provide a new rendering of the 3D model. Thanks to 5G, that can be done in real time, without delay.
Henk van Oosterhout, BIM manager at Hooyberghs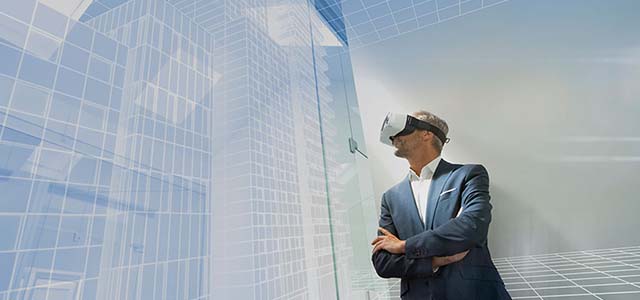 MyCepa is a digital platform at the port of Antwerp. Our 4,800 dockworkers use it to consult the job openings and apply straight away. As such, travel time is reduced and workflows become more efficient.
Guy Vankrunkelsven, Cepa
The Truckmeister app ensures drivers have a smoother, safer and more comfortable journey. It helps create a more efficient logistics process and reduces the nuisance for local residents.
Gerd Nees, Director Logistics & Tolling at Be-Mobile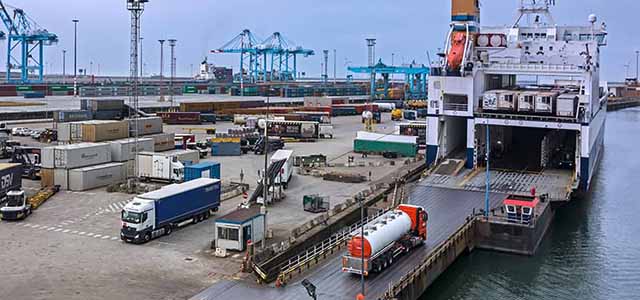 Whether it is a question of automobiles, vans, trucks or construction vehicles, we equip every type of vehicle with our tracking and monitoring systems. We send our data via the M2M network. If for some reason that does not work, you will be switched automatically to text messaging.
Frederik Depuydt, Business Development Manager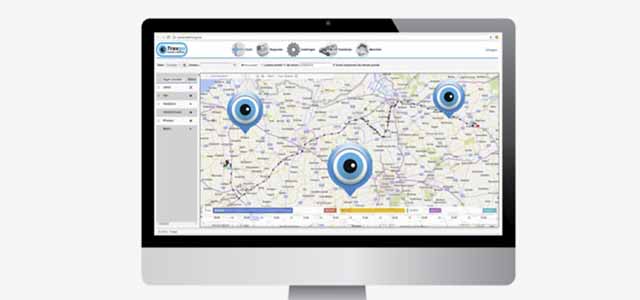 Every night, thanks to the smart meters, we get the updated tank data via the Proximus network. This enables us to know exactly when deliveries to customers are due. We can plan everything much more efficiently and save on average 30% on mileage.
Ingeborg Symons, Multigas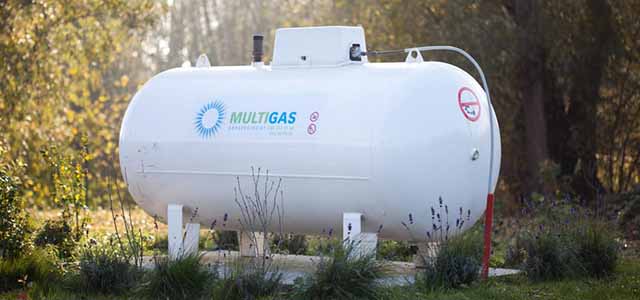 We equipped our 900 m² store with an Electronic Shelf Labeling system (ESL). Thanks to our Wi-Fi network, we are capable of updating our 14,000 product references in one night while the quantity in stock is indicated in real time.
Claude Florent, Director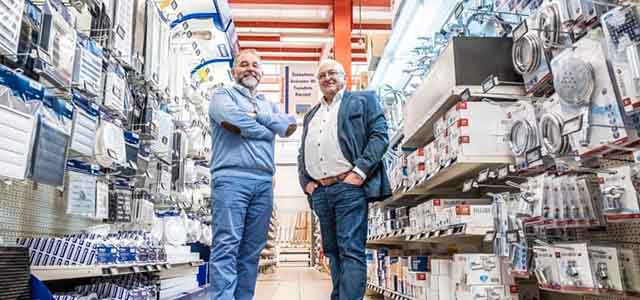 Partners
Co-creating with partners leads to more innovative solutions
Joining forces and brains with others is crucial to innovate. Proximus has a wide experience in setting up partnerships and nurturing business ecosystems.
Log!Ville: a new innovation and visitors' center for the logistics sector
Euronav's IoT solution connects vessels to shore, reducing carbon emissions & improving efficiency
Factories of the Future
Belgium's factories of the future have invested more than 1.9 billion euros in infrastructure, digitization and automation over the past 5 years.