As a media player, you are 100% at home with us
Media
Digital transformation in the media sector
Get prepared for current and future challenges




Digital transformation in media
Depending on your audience's expectations, we provide content distribution solutions that break with the traditional vision on media. Our solutions cover the complete content cycle and invite your audience to consume content in their preferred way.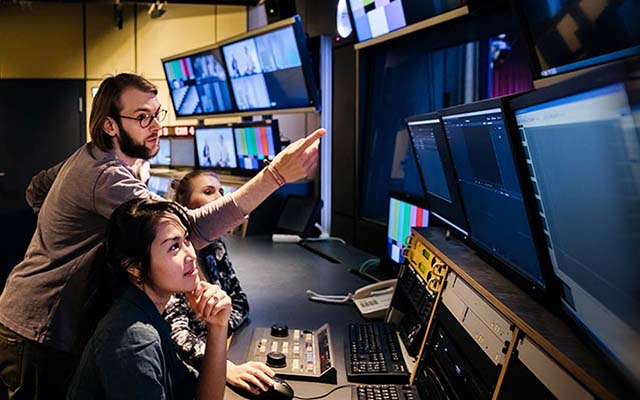 The way audiences consume content change drastically
High–choice media offer access to more and more personalized information
New forms of participation and interaction with audiences are expanding
This new, increasingly digital, mobile and social experience has an effect on all aspects of creation and management of digital content.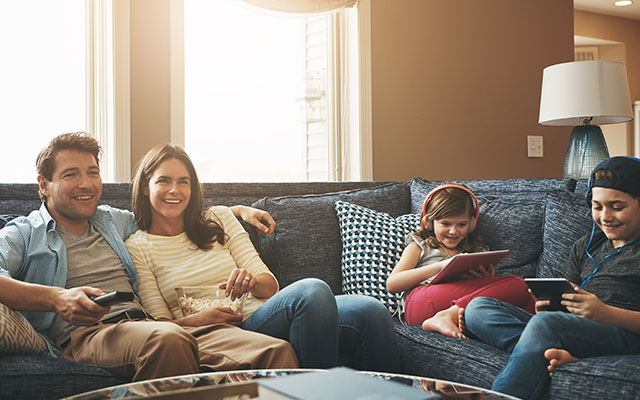 Technological solutions cover all your needs
The complete content cycle, from creation to distribution and analysis of results
On the edge of the news
Unique content in crucial situations is what sets you apart from your competition. Technology and data support your needs as a content production team and enables storytelling from everywhere and anytime.
Digital Workforce
Working together from anywhere adds various skills to the production of your content. Invest in secure devices and applications to unify your team members and enhance collaboration.
The WOW venue experience
An excellent visitor experience starts even before your event takes place. Any interaction with your audience starts outside of your venue and needs to seamlessly guide your visitor along his or her experience.