Shadow: Turn any device into a powerful game computer
Published on 09/10/2019 in Epic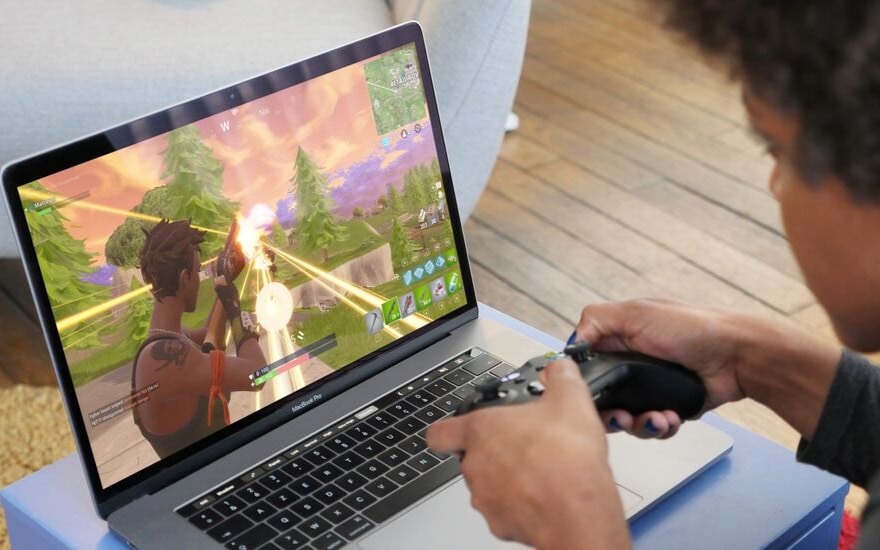 Imagine you could play great games, such as 'Assassin's Creed Origins', 'Call of Duty' or 'Fortnite', on your old computer? Guess what? Shadow allows you to do just that. You have access to a powerful virtual computer in the cloud. This way, even your slow computer will run the most demanding games.
Discover all you need to know about Shadow, high-performance gaming in the cloud, in French or Dutch!
---
Would you also like to play the best games on your old computer? With Epic combo full TV experience, you receive a free subscription to Shadow. So, you enjoy all advantages of this new way of gaming.
By the way: you can do much more than gaming with your subscription. You also have endless data to stream on Netflix or YouTube. Or do the same for music on Spotify, Apple Music or Deezer. You even share as much as you want on the major social media apps, without having to bother about your data.
Brian
Next to randomly chasing the internet for cool topics, I'm set on being informed about the latest games and trends. Of course, I'm happy to share these with you 😉
Other articles of Brian