Fiber to the home comes to Vilvoorde
Published on 21/05/2019 in Be the first to know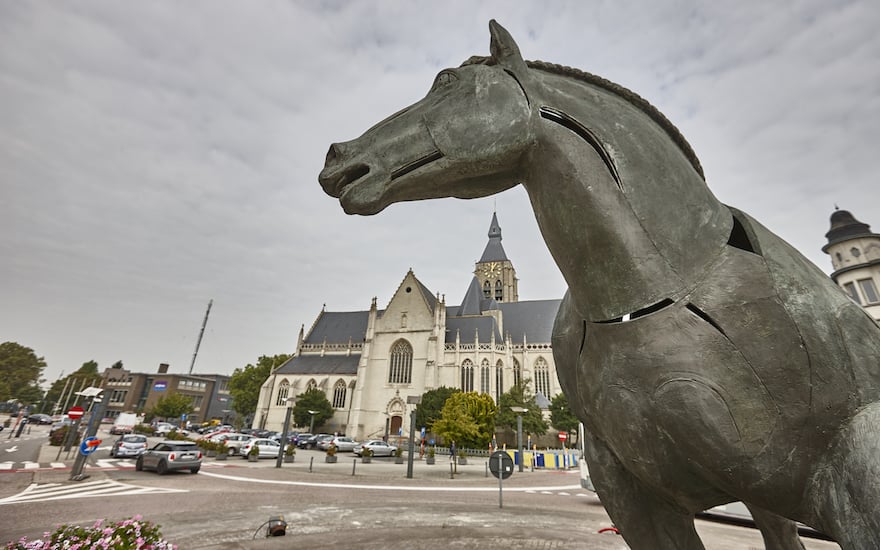 Fiber to the home comes to one of the most important Brussels suburbs: Vilvoorde. At this moment, six industrial zones and more than 600 new-build homes already have access to this network of the future. Now we expand further, towards the city center and the surrounding neighborhoods. In this way, Proximus is the first Belgian operator to bring fiber into existing homes.
Read more about the situation in Vilvoorde, in Dutch or French.
Erik
Digital and content marketer. Gardening is my passion just like eating. But right after playing some series or films, because that's my thing.