FIber comes to your home in Liège
Published on 13/04/2018 in Be the first to know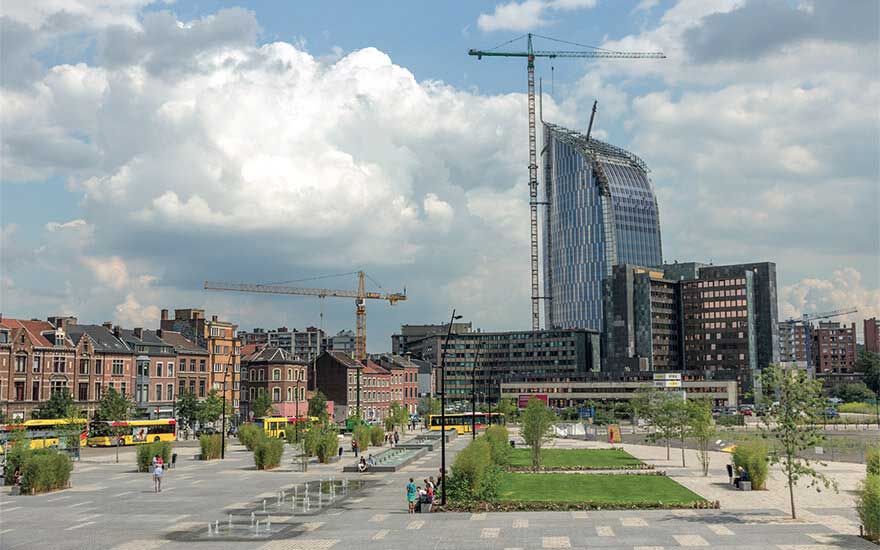 There's change in the air in our fine city of Liège...And you're going to like it. We're about to start installing fiber in your homes. An innovation which will make life a lot easier!
Indeed, we're installing optical fiber. And it's the districts of Charles Magnette, 20 août, Clarisse and St Paul that will be the first to benefit from it. We explain everything here:
Why install fiber in your home?
Increasing demands are being placed on your Internet connection in your house or apartment. Ordinary Internet browsing on your laptop, movies and series in HD streaming, online gaming, etc. Not to forget the rise of home automation and devices connected to the Internet, for example for heating and lighting.
There are of course some very effective techniques for improving your Wi-Fi. But with fiber, your connection will be even more highly performing and you'll be able to engage in all the aforementioned activities at the same time without the slightest problem. What's more, you'll be completely ready for the future and for what it will bring in terms of interesting online possibilities:
FIber to your home: for everyone
You'll soon be able to use fiber in an optimal way. We'll be replacing the entire traditional copper line with optical fiber. This also includes the section that runs from the street cabinet in your street right up into your home. Otherwise there could be a risk of your data being slowed down.
And yes, if you want, we'll install fiber in your home free of charge.
You'll be all set for many years to come. Indeed, this bandwidth will very quickly become a basic need, just like water and electricity. The value of your house or apartment will therefore be increased!
Our Fiber Truck will be stopping by in your district to answer all your questions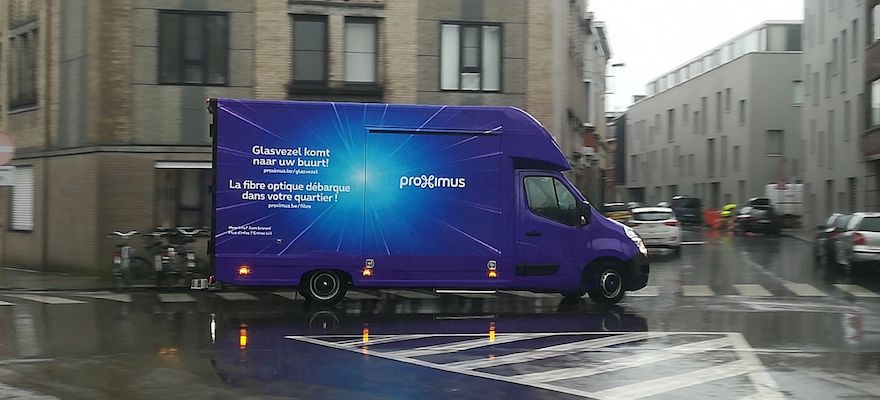 On 4 April you'll no doubt have received a small pamphlet in your letterbox which explains all the details. Would you rather have a fiber specialist give you more information? No problem! Our Fiber Truck will be stopping by in Liège:
on Wednesday 21th November, between 11:00 and 18:00, place Xavier Neufjean,
on Tuesday 4th December, between 11:00 and 17:00, 136 Boulevard de la Sauvenière.
Here you can obtain not only practical information about the works in your district, but also more specific details about fiber in your home and our related Internet products. Don't hesitate to drop by and ask your questions.
Can't get there? Consult our special page on fiber.
Erik
Digital and content marketer. Gardening is my passion just like eating. But right after playing some series or films, because that's my thing.