Fiber to the home comes to Ghent
Published on 09/03/2018 in Be the first to know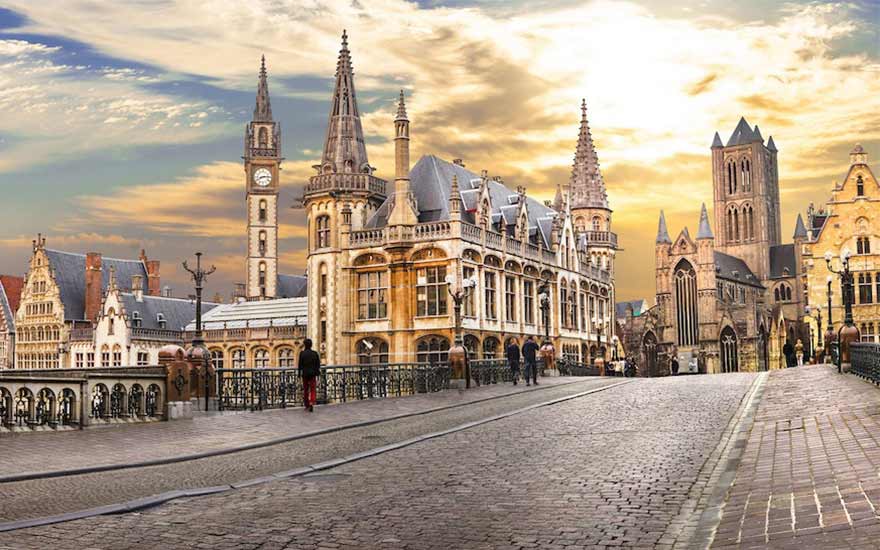 The district of the railway Gent-Sint-Pieters is undergoing a major redevelopment. The station and all the neighbouring streets get a makeover. These works are the perfect moment to replace your classic copper line. An innovation that will make your life even more enjoyable!
Therefore, we install fiber. Read more about the plans for Ghent and our special Fiber Truck, in Dutch or French.
Want to know even more about fiber to the home? Check our special page for more info.
Erik
Digital and content marketer. Gardening is my passion just like eating. But right after playing some series or films, because that's my thing.