A safe refuge in the cloud
Published on 16/06/2015 in Solutions & services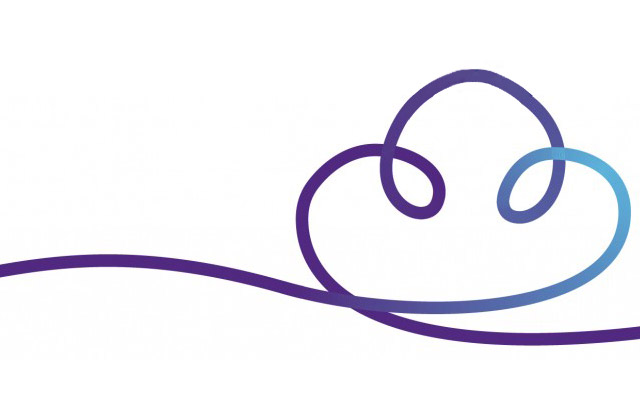 The costs of downtime soon mount up for medium-sized enterprises in the event of fire or another disaster. Up to 157,500 euros per hour and 1.9 million euros per year, according to market research of the Aberdeen Group. It pays to avoid major risks with foolproof disaster recovery via the cloud.
Disaster Recovery-as-a-Service (DRaaS) gives you access to a rock-solid, redundant datacenter so that your activities never have to come to a standstill, even after an IT disaster. Such fallback infrastructure in the cloud can be set up faster than you think, thanks to a number of standard building blocks for hardware, security, connectivity and all kinds of accompanying services. Within two to four weeks your virtual refuge is a reality. Proximus provides ongoing monitoring of the systems.
Sharing infrastructure or not?
You can rely on two types of Disaster Recovery-as-a-Service; DRaaS on a shared infrastructure, in which you share a server – protected of course – with other Proximus clients, and DRaaS on a dedicated infrastructure, in which an entire server is reserved for you. Whichever type you choose, whenever your primary infrastructure is unexpectedly no longer available, users can keep working without interruption on the mirrored infrastructure in the datacenter.
Pay only for what you use
On your disaster recovery platform you save a backup of your whole business environment, including the physical or virtual servers. Thanks to the cloud approach the solution is not only quickly available but can also be flexibly configured, without investments in your own infrastructure or management. As a client you pay only for what you use in that server space. So you switch from a Capex to an Opex model and your IT costs can be better predicted and budgeted.
Peace of mind
With DRaaS you don't need to make major investments in advance. In addition you get a level of reliability, redundancy and security in the datacenter that would be impossible to provide in an in-house datacenter. You also have the choice between a physical or virtual firewall, and between various SLA levels. So your peace of mind is complete, especially when you know that your data always stay in Belgium and you can always contact the Proximus service desk by phone, e-mail and an online portal. There you can also track the status of reported incidents and examine reports with up-to-date figures on usage of your cloud infrastructure.
Business benefits
Pay only for what you use
Optimal availability and security
No upfront investments in hardware and management
Can be flexibly configured
One
One magazine is the Proximus B2B magazine for CIOs and IT professionals in large and medium-sized organisations.