Explore private network (MPLS)
Your own network, private and secure
Allows you to work with peace of mind
ISO 27001 certified
Secure private network
Explore is an MPLS (Multiprotocol Label Switching) private network that is only accessible to you and your employees, in Belgium and abroad. On top of that, the network connection is fast, regardless of the number of connected devices, and offers a range of additional services such as QoS (Quality of Service).

All advantages at a glance
Explore promises a number of efficiency and control options that are key to your way of (net)working.
Determine the priority on your network, give priority to critical applications
Ideal for homeworking and for on the go
Secure access to the networks of other branches via a single connectivity line
Monitor data traffic via the MyProximus Integrated Reporting Portal
Connection to our data centers or those of a cloud provider for greater reliability, higher data speeds and lower latency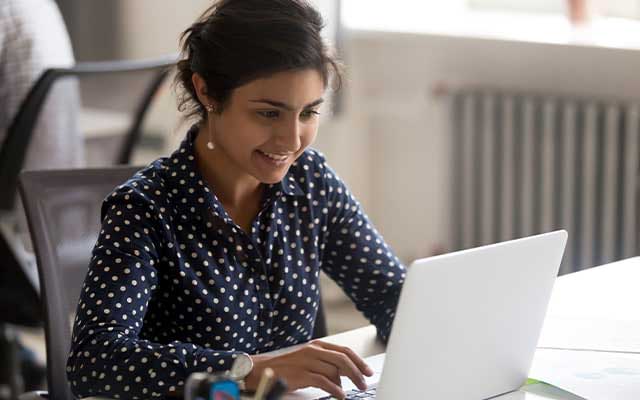 Integrate SD-WAN with your Explore network
Go even that step further and link your Explore network with our SD-WAN solution for many intelligent options, such as smart routing. SD-WAN works on top of your MPLS to improve network performance. Without a robust MPLS connection, SD-WAN cannot provide the reliability you need to run critical business applications.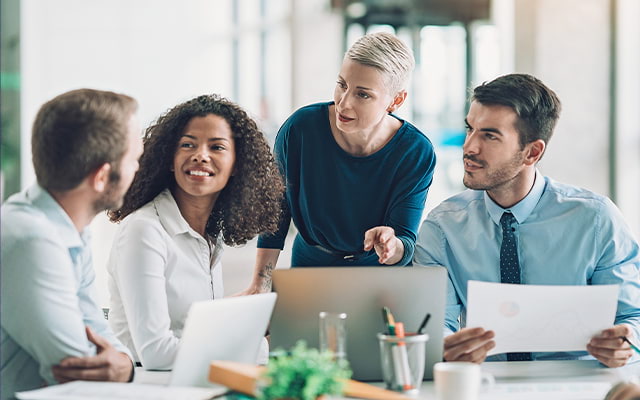 Explore offers you a lot of extras. Security is key. We offer Service Level Agreements for all our services. You can choose between Standard, Silver and Gold.
Fiber
Your data are received and sent at the multi-gig speed. Unlike most operators, Proximus installs fiber right into the heart of your business.
Cloud Connect
Cloud Connect is available as an option and offers users access to cloud services in a Proximus data center or with other (international) cloud providers such as Microsoft, Amazon or Google
Reporting
Real-time reporting offers a wealth of possibilities, ranging from basic statistics to advanced end-2-end application and network reports.
Public services, cities and municipalities
For public services, towns and communities that need a secure environment to exchange confidential data such as electronic payments or data from the National Register or the Social Security services.
Customer story
Technobel
Technobel found through Proximus Explore needed performance, and an alternative way of working online.