Software Defined Network (SDx)
Go for an intelligent network with SDx
Improve and prioritize your network performance
Follow or start your digital story with no worries
Work in an extremely flexible and centralized manner
Smart network management
For Manpower, the ability to manage the network of various subsidiaries from one central and secure location has nothing but benefits. A smart, flexible and dynamic network guarantees faster and more efficient IT management and less individual configuration changes.
What added value can an intelligent network offer to your company? Analyze for yourself!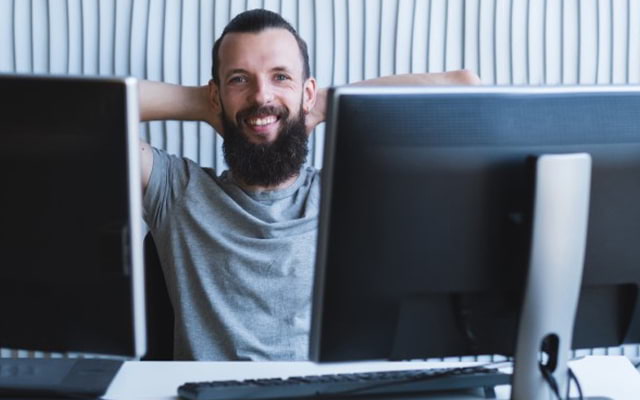 What is Software Defined technology (SDx) exactly?
Software Defined Technology helps any enterprise, large or small, to effortlessly drive change by managing all parts of a network or system through software.
Software Defined Network components
Tomorrow's network is based on software and has 3 possible applications: SD-LAN, SD-WAN and SD-DC
Software Defined LAN (SD-LAN)
A software layer over your network to link devices at your location(s) in a smart and easy way and manage them centrally.
The right access for the right users and/or devices
Swift problem resolution through analytics and reporting
Simplified network configuration and optimal security
Flexible infrastructure that supports future business needs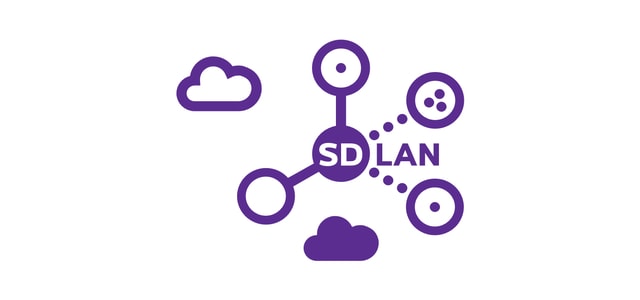 Software Defined WAN (SD-WAN)
A software layer over your network to manage traffic between your locations or at one location in a smart and easy way.
Best user experience, whether applications are in the cloud and on-site
Optimized connectivity: public internet or MPLS stability? Experience the best of both worlds
Visibility on configuration and network performance
Security: embedded encryption an firewall protection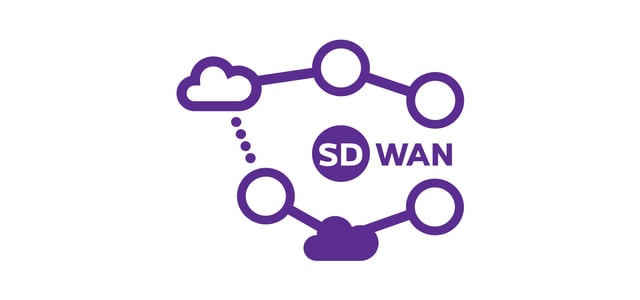 Software Defined Data Center (SD-DC)
A software layer over your network to manage your data center in a smart and easy way.
Automation and programmability in data centers
Fast and simple implementation of applications and services
Centralization of network configuration, management and control
Increase in business flexibility and improved security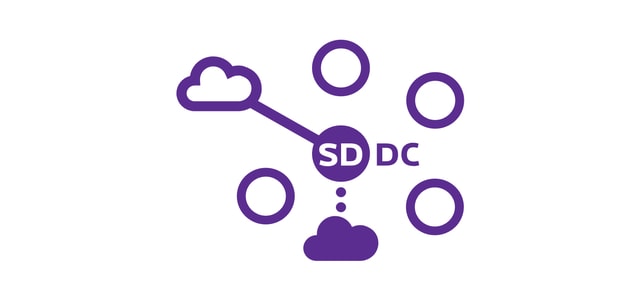 SDx does not necessarily stand for 'rip and replace'
Your existing infrastructure can continue to exist. SDx lays a software layer over it and completes what is already there.
IoT will rely on SDx
IoT devices and systems will all be linked to each other, which will lead to a strong growth in traffic over company networks. SDx supports this evolution.
COVID-19 has an impact on SDx
The unforeseen pandemic forces companies to implement networks that are very agile, in order to quickly switch between (new) work scenarios.