Welcome to big ideas.
We are rolling out fiber and 5G to enable big ideas to come alive.
Ideas like the autonomous car that will make our mobility safer, or the agricultural drone that is already helping to produce healthier food. The stakes are high, the networks are ready.
So welcome to the big ideas.

How 5G, drones and AI enable a more sustainable agriculture
Proximus and partners demonstrate 5G drone application facilitating targeted weed control.
Journalists and stakeholders were invited to the grounds of the Flanders Research Institute for Agriculture, Fisheries and Food (ILVO) in Merelbeke, East Flanders.
The A.S.Z. Hospital of Aalst tested how it can provide remote assistance with smart glasses and 5G
With remote assistance, you can provide support from a distance. 5G is extremely important because it provides that real-time and reliable connection. By means of detailed live video images or shared large data files, experts and users get all the help they need. The first aid team on the way to a patient could already request all kinds of information and files, such as any X-rays, remotely.
As the first hour of such an emergency is crucial, the first responders are in direct contact with the doctors in the hospital thanks to a smart glass. Doctors can then give important and targeted instructions to the first aiders.

Electric motorcycle recognizes obstacles on the road thanks to 5G
Proximus, in collaboration with Saroléa, a Belgian brand of electric motorbikes, and ML6, a tech firm specialized in AI services, has successfully tested a new 5G application that could eventually contribute to safer traffic. Therefore, an electric motorcycle was equipped with a 5G modem and a camera capable of identifying humans, vehicles or obstacles via artificial intelligence. The tests took place at the DronePort site in Sint-Truiden.
Antwerp is the perfect place to make an artist's dream come true.
Proximus wants to every location to be a perfect place. Perfect for you, but also for Geert Nys alias ABSUMO (ABSolute Unique MOments). This disabled artist has always dreamed of creating a mural. Thanks to the Proximus network and a muralist robot, Antwerp has become the perfect place to make his dream come true.
Proximus and the city of Mechelen are starting a pilot project to connect charging points for electric vehicles to Proximus street cabinets
Proximus and the city of Mechelen have joined forces to start a four-month pilot project in which charging stations for electric vehicles are connected to street cabinets with telecom equipment of Proximus.
Find out even more about our network
Here, it is the perfect place to know everything about our networks
I have a question about 5G
Every 18 seconds this year, we are bringing fiber to a new family or business in Belgium.
This is a rate we intend to accelerate, as we target 4.2 million households and businesses with a fiber connection to their doorstep by 2028. The ultimate goal is to bring fast internet to every home and business.
More than
400,000
families and businesses can be connected to our fiber network
0
Household connected to fiber since you navigate on this web page !
Proximus reinvents the mobile network with 5G
The future needs new ideas. And new networks. Enter now this new era with Proximus.
More info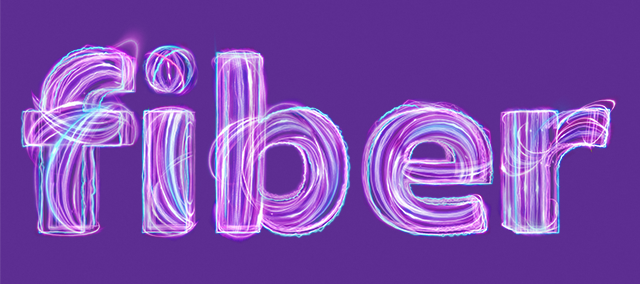 Connect your home to fiber
By transmitting data over long distance at the speed of light, fiber guarantees you an ultra-fast and stable and reliable connection, even when everyone is connected. And you enjoy a sharper image than ever on all your screens.
More info