Every place should be perfect
Develop your online business from a boat or organise a networked gaming weekend deep in the Ardennes? This is only possible thanks to a strong network.
To make each place a perfect place, Proximus is accelerating the roll out of fiber and reinvents the mobile network with 5G. Everywhere and for everyone.
Antwerp is the perfect place to make an artist's dream come true.
Proximus wants to every location to be a perfect place. Perfect for you, but also for Geert Nys alias ABSUMO (ABSolute Unique MOments). This disabled artist has always dreamed of creating a mural. Thanks to the Proximus network and a muralist robot, Antwerp has become the perfect place to make his dream come true.
Best Mobile Network
Out of + 10,000 tests collected by Test Achats, Proximus has the best network coverage for mobile internet.
Here, it is the perfect place to know everything about our networks
I have a question about 5G
Every 43 seconds this year, we are bringing fiber to a new family or business in Belgium.
This is a rate we intend to accelerate, as we target 4.2 million households and businesses with a fiber connection to their doorstep by 2028. The ultimate goal is to bring fast internet to every home and business.
More than
400,000
families and businesses can be connected to our fiber network
0
Household connected to fiber since you navigate on this web page !
Proximus reinvents the mobile network with 5G
The future needs new ideas. And new networks. Enter now this new era with Proximus.
More info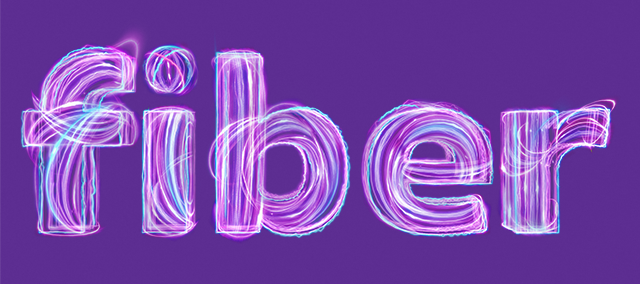 Make your home a fiber home
By transmitting data over long distance at the speed of light, fiber guarantees you an ultra-fast, stable and reliable connection, ultra-low latency when playing games online, and a sharper image than ever before on all your screens. In other words, you are ready for the future!
More info
Up to 1 GIGA per second with fiber
Enjoy download speeds up to 1 GIGA per second and upload speeds up to 50 Mbps with the Fiber Boost option.
The availability of our network
Check the map with the quality and coverage of the Proximus network for calls, SMSes, mobile Internet and Internet of Things.