Stable, ultra-fast internet
No interruptions or speed-reducing to download, upload, stream or game no matter how many persons or devices are connected.
Ultra-low latency
When you play games online, every millisecond counts. With fiber, you have an edge over the competition.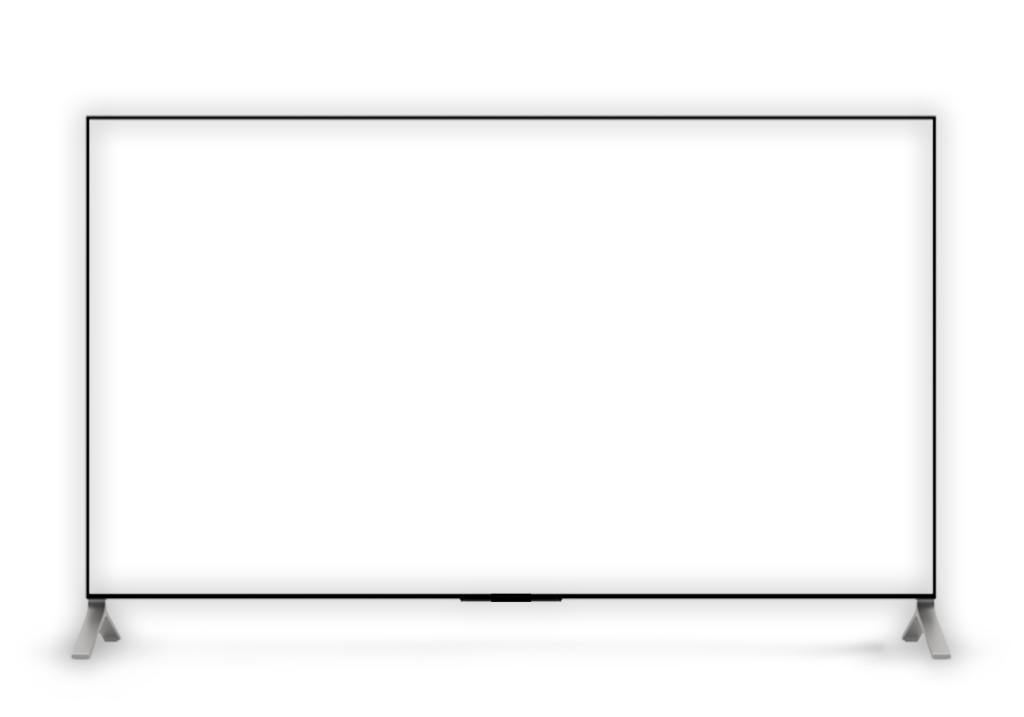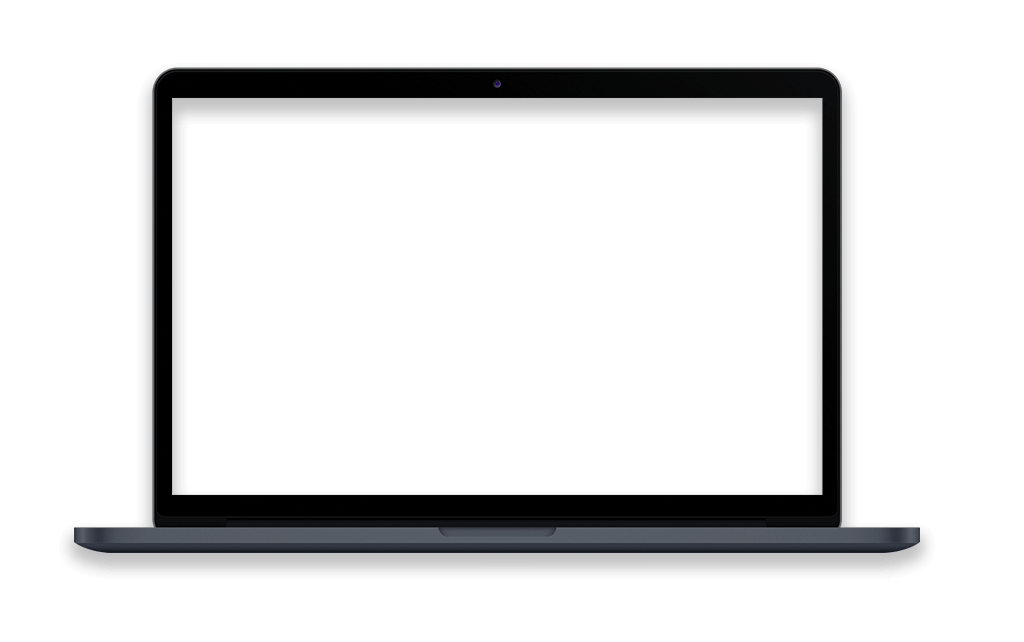 A picture sharper than ever, on all your screens
On your TV, tablet or smartphone, you won't miss a single detail with fiber.
Future ready
In the future, more and more domestic appliances will be connected to the Internet. With fiber to your home, this evolution will be child's play.
Free installation
One of our technicians will come by to install the connection box to fiber and activate your Fiber pack free of charge.
Value of the installation: €350
Valid for each activation of a Tuttimus Fiber, Familus Fiber, Minimus Fiber or Epic combo Fiber pack. If you opt for another Fiber pack (Internet Fiber + TV, Internet Fiber + Telephony or Telephony + TV) or Internet Fiber on its own, an installation fee of €59 will be billed for a new installation.
What is the installation procedure?
Wow, ultra-high-speed Internet!
With fiber you benefit from speeds of up to 220 Mbps for downloads and 25 Mbps for uploads, without any lags or interruptions. You even have the opportunity to increase these speeds to up to 400/50 Mbps with the Fiber Boost 400/50 option, which is compatible with our Tuttimus and Familus Fiber packs.
Current connexion2
2 min 56
Conditions

Internet speed: the actual speed experienced by the customer depends on the computer system but also, in exceptional cases, of general use.

1. Numbers based on a fiber connection speed of 500 Mbps.

2. Numbers based on an copper/VDSL connection speed of 70 Mbps.

Why choose fiber?

Optical fiber is the guarantee of a superfast internet connection without interruption or slowing down. You have a download speed of up to 220 Mbps and an upload speed of 25 Mbps. Want to go even faster? The Fiber Boost 400/50 option will give your internet connection a download speed of 400 Mbps and an upload speed of 50 Mbps. Optic fiber offers ideal conditions for the biggest fans of online gaming and video games, and also for users eager to download at the speed of light!

Download time
Standard connection (50 Mbps)
Download time Fiber
(220 Mbps)
Film (1.5GB)
3 minutes
30 seconds
Video game (5 GB)
10 minutes
2 minutes

The advantages of fiber:

Fiber offers a superfast connection
Fiber offers a very stable connection
Fiber lets you watch television in very high definition
Fiber costs no more than a standard connection
Fiber can even increase the value of your home

Fiber is currently being deployed in several major cities in Belgium: Aalst, Antwerp-Diamant, Antwerp-East, Brussels-Anspach, Charleroi, Deurne, Evere, Ghent, Hasselt, Knokke-Heist, Kortrijk, Leuven, Liège, Mechelen, Namur, Roeselare and Vilvoorde.

The objective is to provide an ultra-fast and stable network, capable of easily absorbing the data traffic that will continue to grow in the years to come.

Work is also planned in the following cities: Antwerp-West, Ostend and Uccle.