Fiber comes to Wetteren!
Published on 14/06/2021 in Be the first to know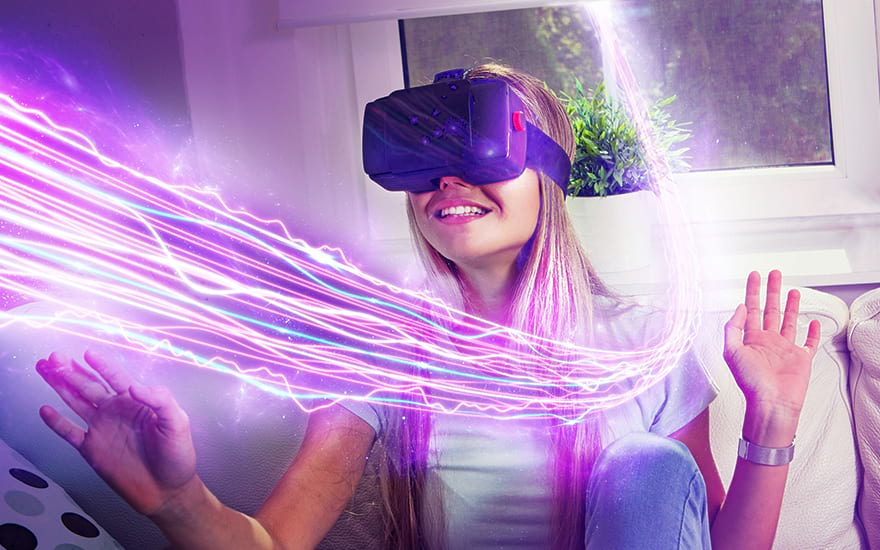 As part of the acceleration of the fiber rollout, Proximus has teamed up with network builder Fiberklaar to deploy fiber in Flanders: it's now Wetteren's turn!
Don't hesitate to ask for the fiber, the network of the future that is coming to you!
In order to benefit from the free installation of the fiber, register your interest in fiber today.
Fiberklaar will start to install the fiber in Wetteren, for an effective activation as from March 2022.
Discover all the info and ask for your free installation according to your profile on:
Is your address concerned by the deployment of the fiber? Test it on: www.proximus.be/checkfiber
Katleen
Being efficient, that's my 'thing'. Expect concrete tips, apps and services that will make it easy for you!
Other articles of Katleen