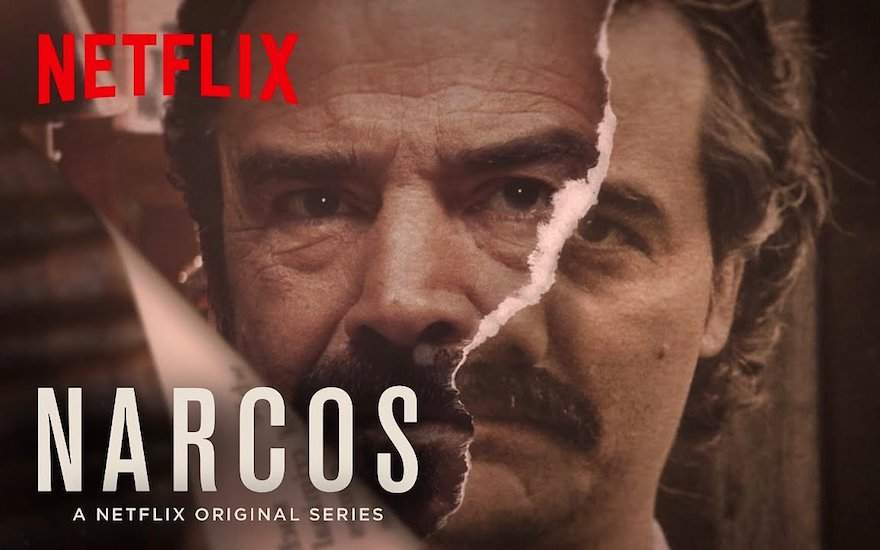 Move over, Pablo Escobar!
Because the infamous drug boss died at the end of season 2. I'm not telling you anything new, do I? But what many thought was that this would mean the end of the whole series. Nope, there are still a lot of other bad guys in the world of narcotics.
This is what you can expect in the new season of Narcos, in French or Dutch.
Want to binge-watch Narcos on Netflix? All right, because now you can choose Netflix as included TV bundle with your Tuttimus.