Your favorite TV option, one month free!
Published on 18/12/2019 in Be the first to know 
Are you already watching TV your way today, via Proximus Pickx? Then we have a nice gift for you. Try out any of the TV options on offer for a month, without having to pay. Even as an existing TV customer, with or without Pack.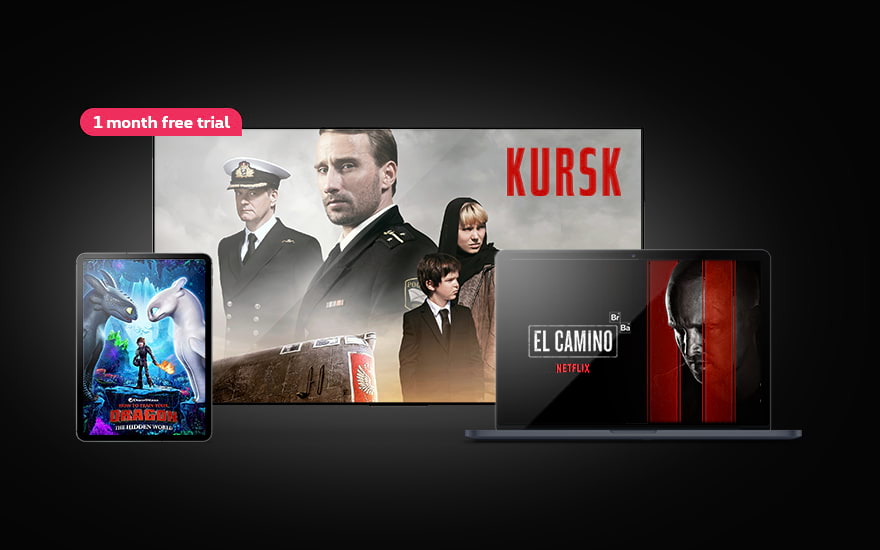 Discover the six TV options to choose from, in French or Dutch.
Erik
Digital and content marketer. Gardening is my passion just like eating. But right after playing some series or films, because that's my thing.
Other articles of Erik