Proximus Pickx
TV as you love it
Discover, browse & watch everything you like
Just for you, because it's you
Anywhere, anytime
Not a TV customer yet?
To have access to the Pickx interface, you first need to choose a pack with TV.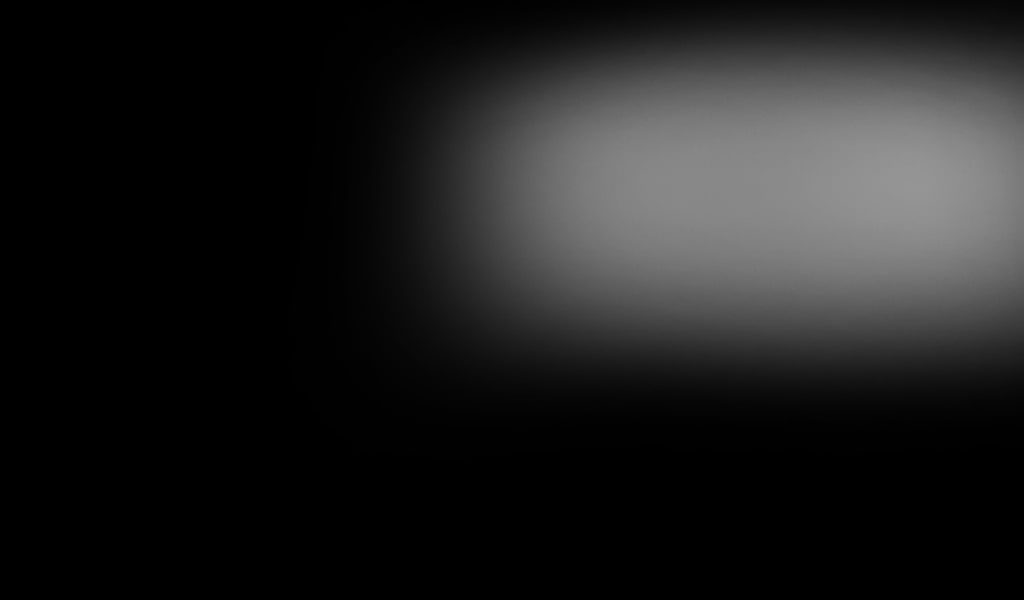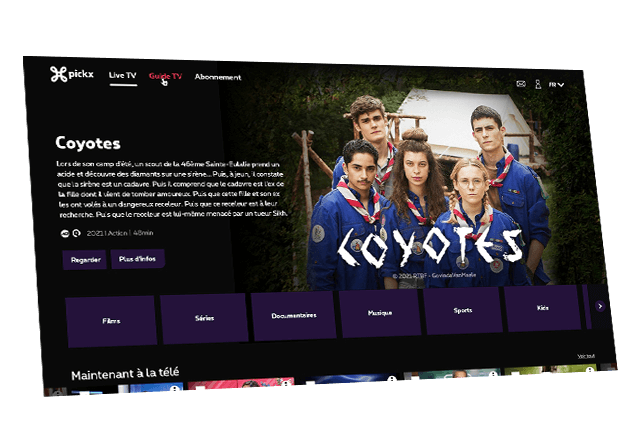 Discover, browse and enjoy
Watch tv, consult your TV guide, or check the content you like, per category.
Your recordings one click away: program, watch and also continue watching via "my videos".
Just for you, because it's you
Find easily the programs that suit you, thanks to our personalized recommendations.
No matter what! Your unique TV experience (Live, replay or TV options)
is based on what you like: just for you, because it's you!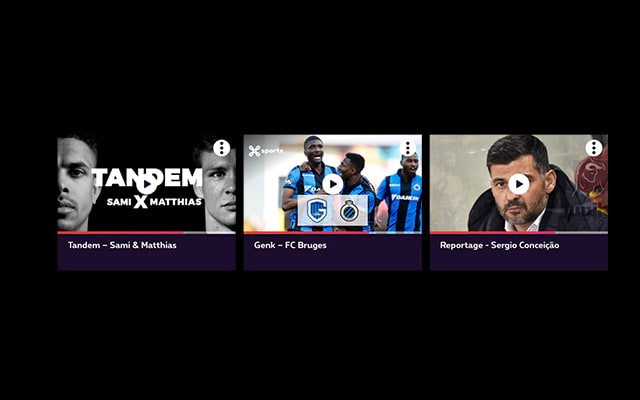 Access all your tv content and much more...
Conditions
Proximus Pickx tv-interface is available on all type of decoders except the V4-decoder. The TV customers can also access the tv-content with exception of Partner offers, via Proximus Pickx app or proximuspickx.be. The TV content shown in the video is only for illustrative & educational purposes.
Which Proximus Pickx options are available?
Proximus Pickx, the digital TV that lets you watch whatever you like, wherever and whenever you like, offers you a wide range of TV Options to enhance your TV experience.
Family
Netflix
Movies&Series
All Sports
BeTV
Studio 100 Go Pass
Adult
TV Replay+
Price
One month for free
€10.99/month
From €7.99/month
€10.99/month
One month for free
€10.99/month
€14.99/month
One month for free
€5.95/month
One month for free
€19.95
One month for free
€5/month
Questions about our offers?
An advisor is at your service