On the road with MyProximus
Easy digital parking with the 4411 service
Entering/exiting Q-Park car parks without a ticket
Smart navigation with Flitsmeister
One app, many services to get you around
Planning your trip, anticipating traffic jams, following your itinerary, parking ... everyday travel can quickly become a real headache.
MyProximus makes your life easier thanks to the integration of various practical mobility services that allow you to manage your travel without stress!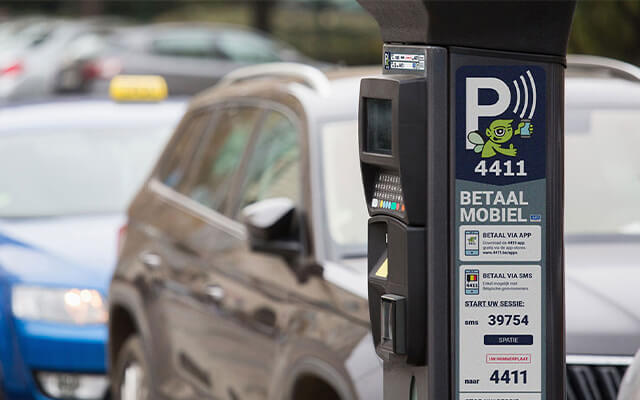 MyProximus mobility services
Easy and contactless parking
Save time when parking: the app remembers your license plate. No need to fill it each time!
Entering and exiting car parks without a ticket
With 4411 in MyProximus, you can enter and exit any Q-Park car park without a ticket thanks to license plate recognition.
With 4411, you pay for your actual parking time and not a minute more. Choose a monthly Proximus bill or link your credit card to the application.
The shortest and smoothest itinerary
With Flitsmeister, you receive speed alerts, notification of works and other hazards. The app also helps you bypass traffic jams.