Fiber is coming to Charleroi
Choose for the technology of the future
Charleroi switches to fiber
In Charleroi, a super-fast, stable network is being installed that will easily cope with the growing data traffic of the future. This network will be deployed in stages in the city center and surrounding neighborhoods and will eventually replace our current network.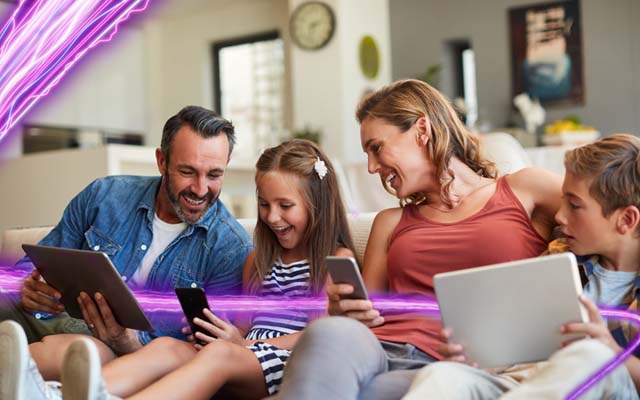 Three main installation steps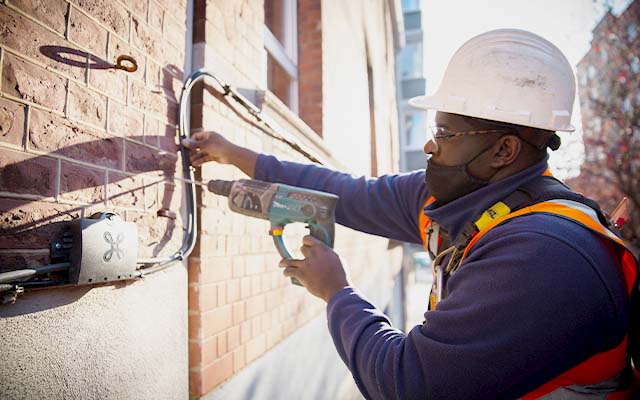 We lay our optical fiber cable in your neighborhood street by street. To allow the installation into your home or business, preparatory work is needed: excavation or facade work. We'll do everything we can to minimize disruption and will keep you informed of the schedule.
Frequently asked questions
Conditions
1Value of the installation: €350 incl. VAT for residential customers, and €286 excl. VAT for the self-employed and small businesses. Valid for each activation of a Flex Fiber , Business Flex Fiber pack. If you opt for another Fiber pack (Internet Fiber + TV, Internet Fiber + Telephony, Telephony + TV or Internet Fiber + mobile + TV) or Internet Fiber on its own, an installation fee will be billed for a new installation: €59 incl. VAT for residential customers and €48.76 excl. VAT for the self-employed and small businesses.
Why choose fiber?
Optical fiber is the guarantee of an ultra-fast and stable internet connection, without interruption or slowing down. You have a download speed of up to 1 Gbps and an upload speed of up to 100 Mbps with Flex Fiber. Optical fiber offers ideal conditions for the biggest fans of online gaming and video games, and also for users eager to download at the speed of light.
Download time
Fiber Boost option (1 Gbps per second)
Download time
Standard connection (70 Mbps)
Film (1.5GB)
12 seconds
3 minutes
Video game (5 GB)
42 seconds
10 minutes
The advantages of fiber:
Fiber offers a superfast internet connection
Fiber offers a very stable internet connection
Fiber lets you watch television in very high definition
Fiber costs no more than a standard connection
Fiber increases the value of your home