Retail 4.0
Innovative technology and digitalisation
Get prepared for current and future challenges



Reduce costs and be more efficient

Improve the customer experience
Keep me posted on the latest news on retail
The future-proof retailer is 'phygital'
76% of Belgian consumers buys online, while 90% of all physical products is still bought in-store. Consumers today don't think in channels, they just want to shop.
Become a future-proof retailer. Discover how technology and digital transformation can help you to get phygital. How? Obtain more operational efficiency and customer centricity in your business model. Invest in your customer's experience while increasing traffic & basket size.
Find out innovative solutions for the retail of the future.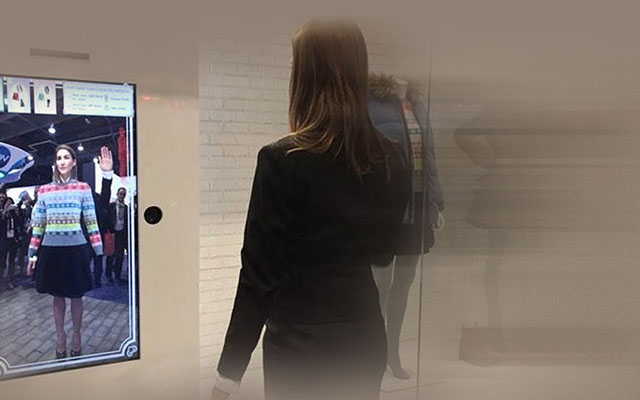 How to boost the in-store experience with the Electronic Shelf Labels and the Smart Retail Analytics?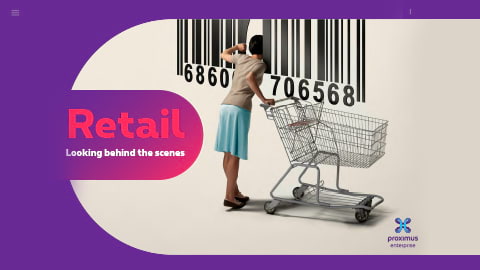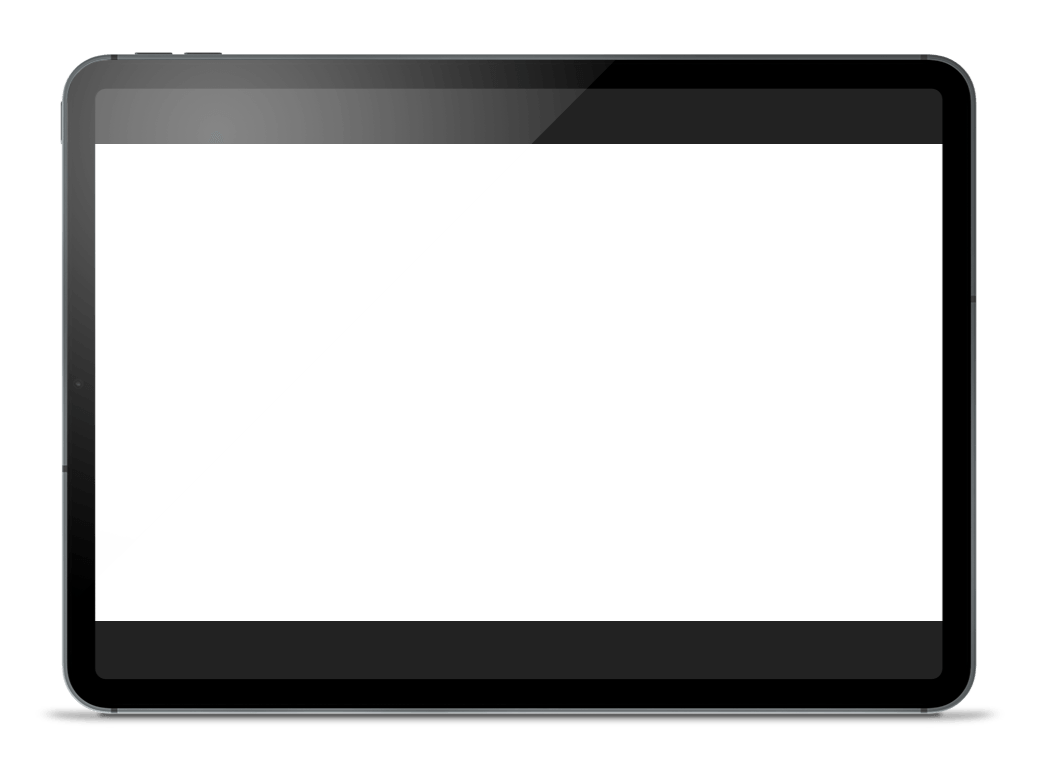 Let's get phygital
Did you know that:
60% of consumers think it's important to see or touch the products before purchase.
Mobile shopping doubled in the last 6 years.
Are you planning to invest in e-commerce or in-store technology to create a wow customer experience? How do you know what truly creates value for your store?
Proximity Monitoring
The coronavirus pandemic is forcing companies to observe strict safety measures. Proximity Monitoring can help your company to drastically limit the risk of infection and work in complete safety.
Decathlon customers shop safely thanks to Entrance Monitoring
For Decathlon, innovation and digital transformation are two inseparable components of customer experience and internal efficiency. The proof is the Entrance Monitoring solution integrated into 25 of the 37 stores in Belgium.