Innovation in retail
Published on 03/01/2020 in Sectors 
From energy saving in-store to more transparent traceability of goods: IoT, drones, robots or blockchain enhance the customer experience and increase operational excellence.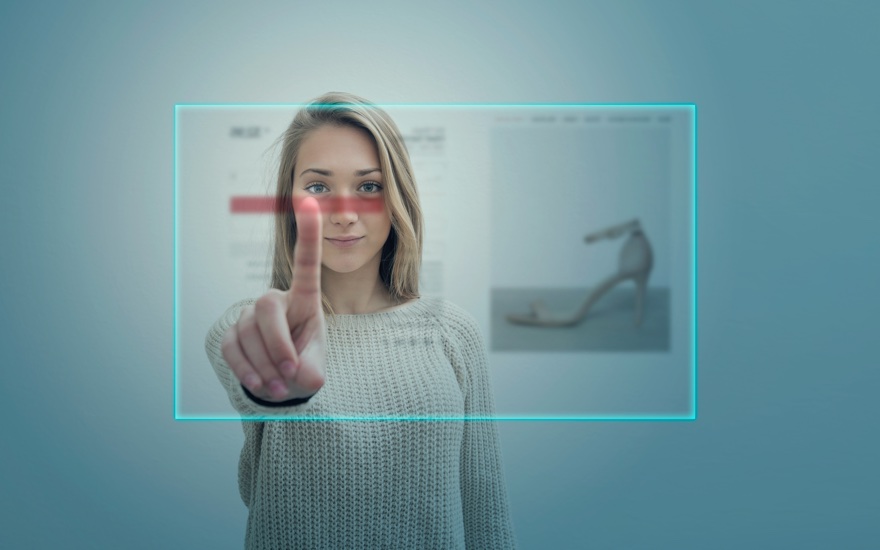 New technology is offering new, exciting solutions in a very competitive market by changing the way we work:
Manage and save energy in your stores
Track assets and products during shipment
Optimize your shop floor using customer data
Automate your distribution center
Offer more transparent traceability of goods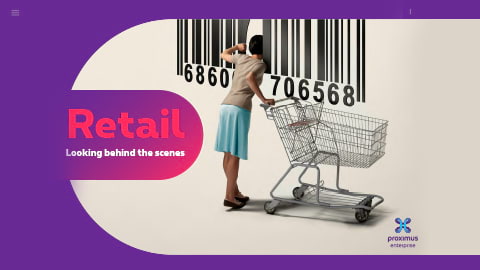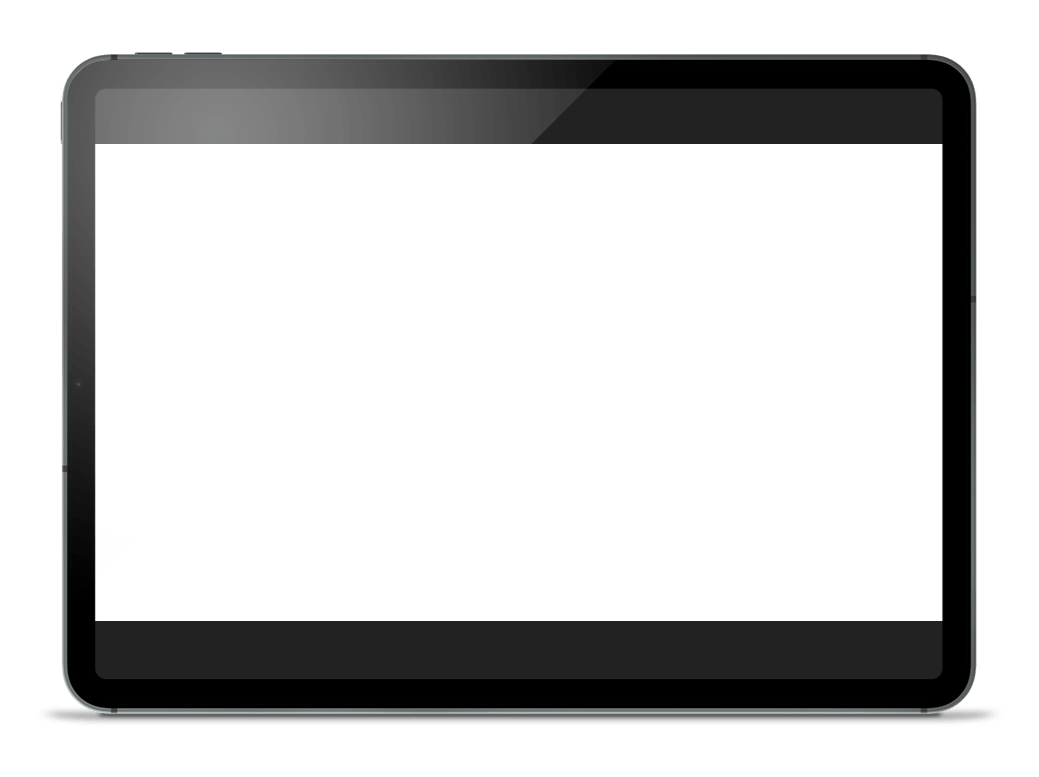 Want to know more?
Leverage new technology to your business advantage. Download the retail eBook!
1. IoT - Internet of Things
Take the next step and facilitate smart store shelves, shopping carts and refrigerators.
Get real-time information on your customer's location and status.
Make substantial cost savings by monitoring and managing energy, lighting and air conditioning remotely.
This is what IoT can change in your store
2. Blockchain
Offers a more transparent traceability of goods.
Set up an ecosystem, thus enabling participants and customers to expand the reach of their loyalty credits while maintaining transparency and mutual trust.
Use data as your key asset: efficiently shared Know-Your-Customer tools help protect it in a secure and GDPR-compliant way.
3. Drones & robots
Reduce your carbon footprint with drone deliveries.
Use robots to automate your distribution center.
Respond more quickly to customer demands thanks to drone feeds and GPS coordinates.
Tersec
Tersec technologies provides drone feeds and GPS coordinates in real time that allow emergency services to respond more quickly. Drones are used in emergencies because they can be deployed quickly, they are a lot cheaper and far more eco-friendly. The link and employability to retail is quickly made.
Discover how to leverage new technology to your business advantage.