The connected always-on secured store
Published on 03/01/2020 in Sectors 
Guarantee business continuity. Ensure a secure, fast connection with your suppliers, warehouse, temporary stores or other locations, while protecting your corporate & customer data.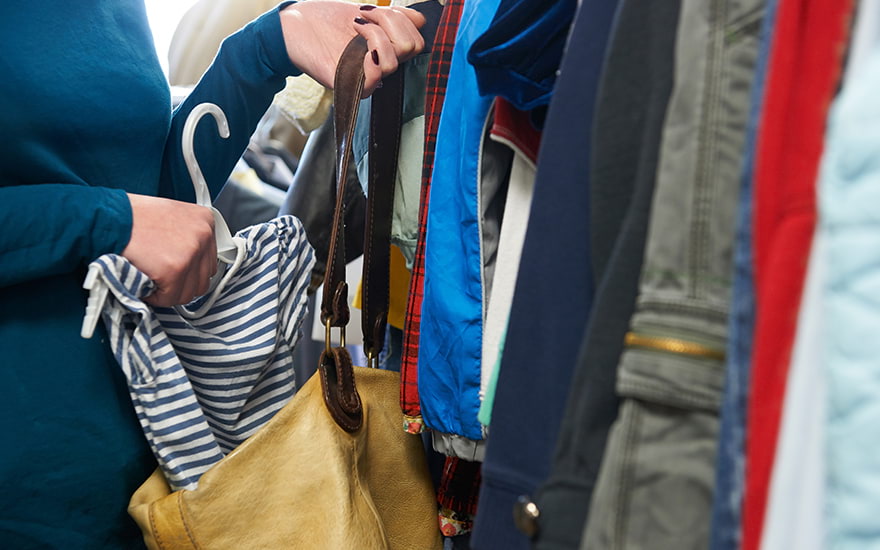 71% of Belgian companies reported a cyber incident in the last year
You need a secure network.
To increase your productivity however, this network also needs to be stable and fast. Do you want fast page loading time for your online shop, Wi-Fi and optimal technology in-store? A fast online shopping experience your customers won't forget?
Make sure this memorable experience is secured both online and in-store:
Secure your POS systems and monitor your store to prevent theft.
Protect your data, customer data, devices, network and infrastructure against external attacks.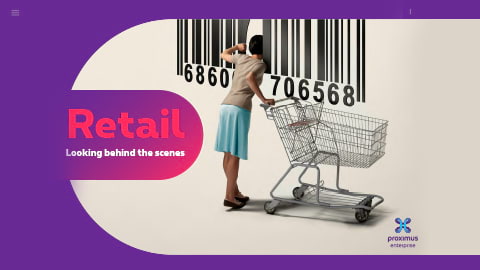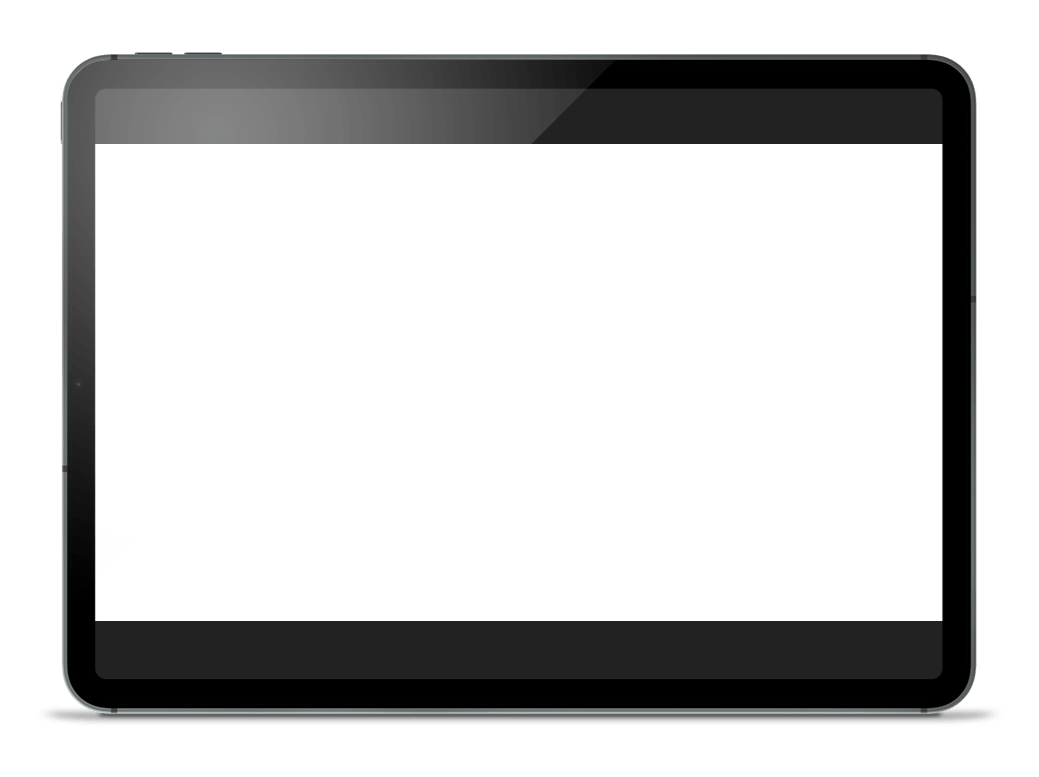 Want to know more?
Protect your store while assuring business continuity? Download the retail eBook!
1. Your always-on connected store
Ensure a fast connection with your suppliers, warehouse, temporary stores or other locations.
Provide access to critical applications, support dynamic pricing and secure mobile electronic payment systems.
Upgrade your network and security systems
Dovy
At Dovy Keukens, all the showrooms can synchronize with one another and with the head office within two minutes, thanks to fiber-optic solutions.
This is how greater data security improves the company's reputation too
Volvo
Volvo ensures high standards of service by opting for a fiber-optic internet connection. Stability, speed and simplicity are the basis for successful innovations. Volvo Personal Service shortens the waiting time for customers and offers them the possibility to efficiently spend that waiting time.
Discover Volvo's advantages of fiber for its customers.
2. Retail Security
Protect your store, both physically and virtually. Secure your POS systems and monitor your store and car park to prevent theft.
Secure your customer data, website, devices and network against outside attacks.
Protect your store and your customer data
3. ESL - Your Shelf Labels as Micro Websites
Printed labels are a thing of the past.
Smart retail labels increase efficiency and take the communication with your customers to a higher level.
The geolocalisation of each label makes it possible to represent the stock dynamically
Claude Florent, Gedimat La Vallée
ESL. Your advantages?
Price agility & Automated shelf monitoring to detect out-of-stocks
Accelerate your in-store picking execution and reduce labour costs
More options for digital marketing and shopper connectivity through NFC or QR codes
More accurate waste management: synchronize prices automatically to quickly update them and reduce the unnecessary loss in fresh food.
Gedimat
Gedimat La Vallée – an independent trader in building materials and tools – recently equipped its 900 m² store in Hastière with an Electronic Shelf Labeling (ESL) system. Avantages: Thanks to the Wi-Fi network, the store is now able to update 14,000 references in one night. An article, or even a shelf, with low rotation is immediately identified. As such, offer and stocks can be optimized continuously.
Read more
By 2020, 85% of companies and 50% of households will be connected to a fiber-optic network.
Discover what the importance of fiber optic is to your business and what you can do to protect your store while assuring business continuity.