The "wow" customer experience
Published on 08/02/2023 in Customer Stories 
Retail customer experience is all about making your customer's life easier. Offer them a memorable shopping experience in-store by finding the right balance between a human touch and efficient technology.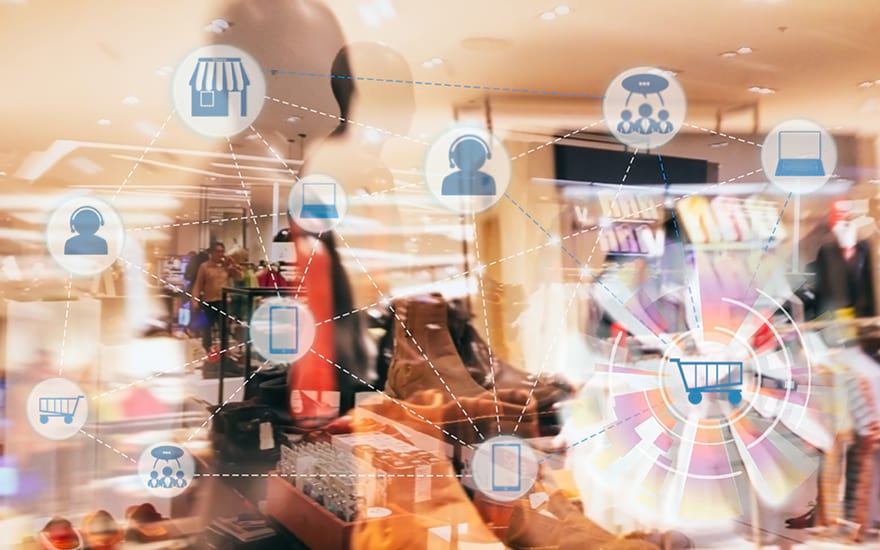 76% of expenses are unplanned and happen in-store.
Use every square meter optimally and capture momentum by being visible in-store. How?
Offer free Guest Wi-Fi access in-store
Provide centrally managed real-time data, both on in-store screens and online
Make staff available on the shop-floor for the customer.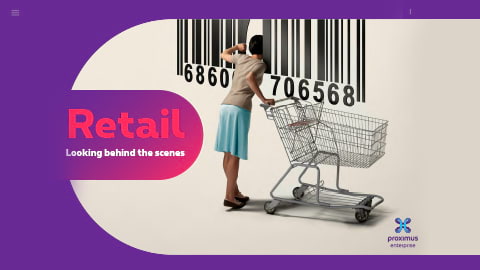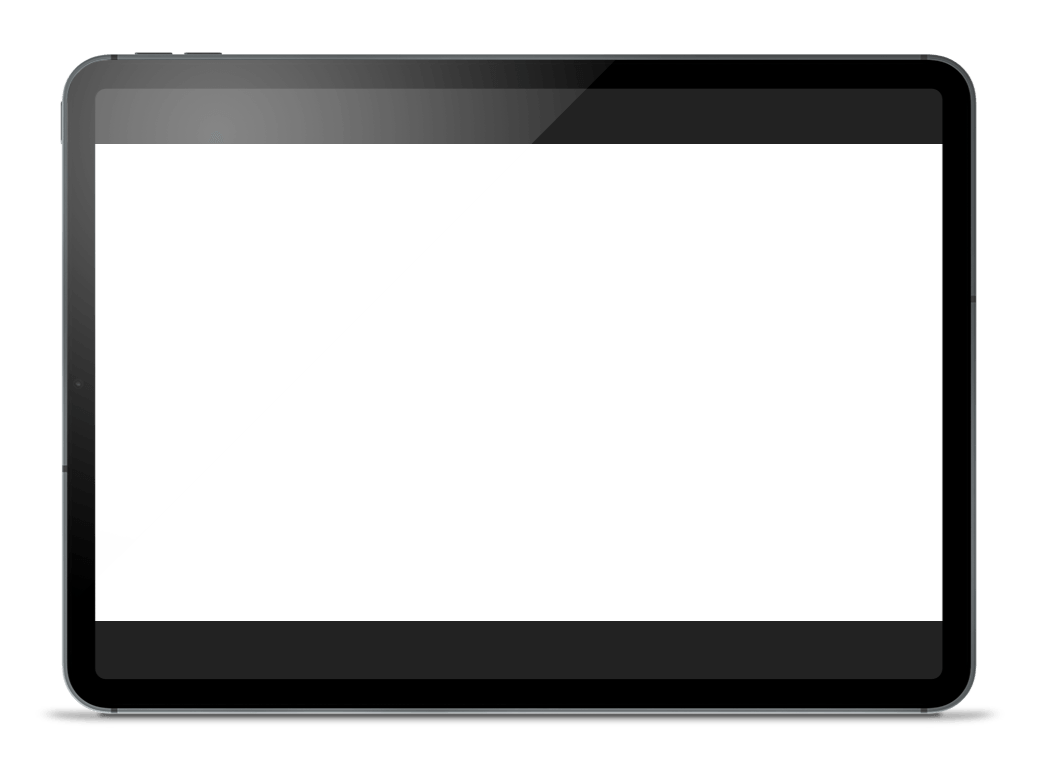 The ultimate shopping experience?
What if you wow your customer with VR? Technology is becoming more and more accessible so why not get started in your store. Offer the ultimate shopping experience by fully immersing your consumer in your brand. Want to read more? Download the retail eBook!
ESL - Your Shelf Labels as Micro Websites
Turn your shelf labels into micro websites with detailed product information.
Open up new marketing possibilities, benefiting from more price agility, better on-shelf availability and even more accurate waste management.
Enable payments without a cash register.
This is the opportunity for retailers to finally synchronize their physical store and e-commerce.
Nicolas Meraud, Sales Manager Northern Europe/UK, SES Imagotag
SES Imagotag
Connected electronic labels are not only automating prices but also offering a wide range of services to shoppers, through the cloud, like mobile payment at the shelf instead of at the cash register.
Read more
Gedimat
Gedimat La Vallée – an independent trader in building materials and tools – recently equipped its 900 m² store in Hastière with an Electronic Shelf Labeling (ESL) system. Avantages: Thanks to the Wi-Fi network, the store is now able to update 14,000 references in one night. An article, or even a shelf, with low rotation is immediately identified. As such, offer and stocks can be optimized continuously.
Read more
In-store digital media
Digitize the in-store customer experience and make the bridge to your online offering
Reach out to your customer on any device: professional display, touchscreen, tablet, etc. with your branded content.
Monitor and control all your services on one platform.
Offer digital media with centrally managed real-time data and support in-store e-commerce: product information is available on touchscreens or info kiosks.
Customers can order online (click & collect) or reserve items (click & reserve) in the store.
Manage digital content on all your screens
Your store's free Wi-Fi
Offer free Wi-Fi in your store for today's always-online consumers. Gain valuable customer intelligence and additional in-store analytics.
Make your store even more attractive and give the customer free access to a secure Wi-Fi network, even in well-insulated concrete buildings.
Use Guest Wi-Fi to offer your customers a log-in via a personalized web page or Facebook.
Add a promotional channel by sending purchase suggestions via smartphone.
Offer extra service by adding Wi-Fi
Panos
Bakery group Panos offers its customers free Wi-Fi and an app. When customers log on to the free Wi-Fi, the app and other products and services are promoted in-store. Panos now receives detailed customer information:
When do customers come to the shop?
How long do they stay?
How often do they return?
This is how data enriches Panos' customer database, personalizing their offering and promotions through a personalized dashboard.
Discover how to meet expectations while creating Wow customer experiences.