Customer interaction in pre and post-store phase
Published on 03/01/2020 in Sectors 
Use a single environment for customer conversations on social networks through chat, voice bot, chatbot or Facebook.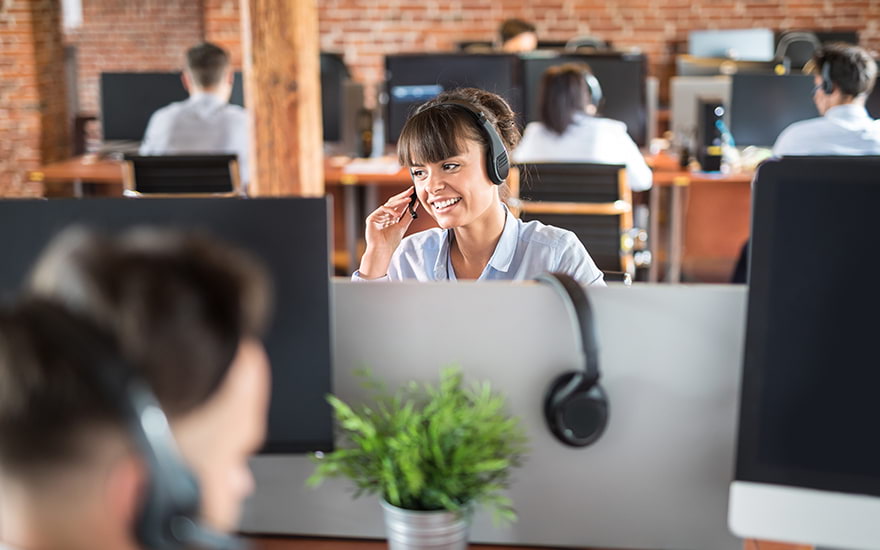 The shopping experience doesn't start or end at the doors of your store anymore. Your customers are online 24/7. They expect a consistent experience in any contact with your physical store, web shop, after-sales service and more.
How can you keep them close?
80% of customers are more likely to purchase from a company that offers personalized experiences
A personalized service increases basket size. Set up a customer interaction center to expand the shopping experience beyond your store. Offer your customers various communication channels to inform and advise them: e-mail, text, chat, video, ...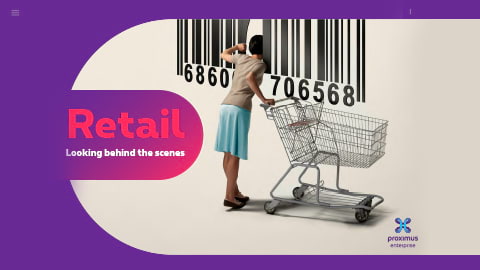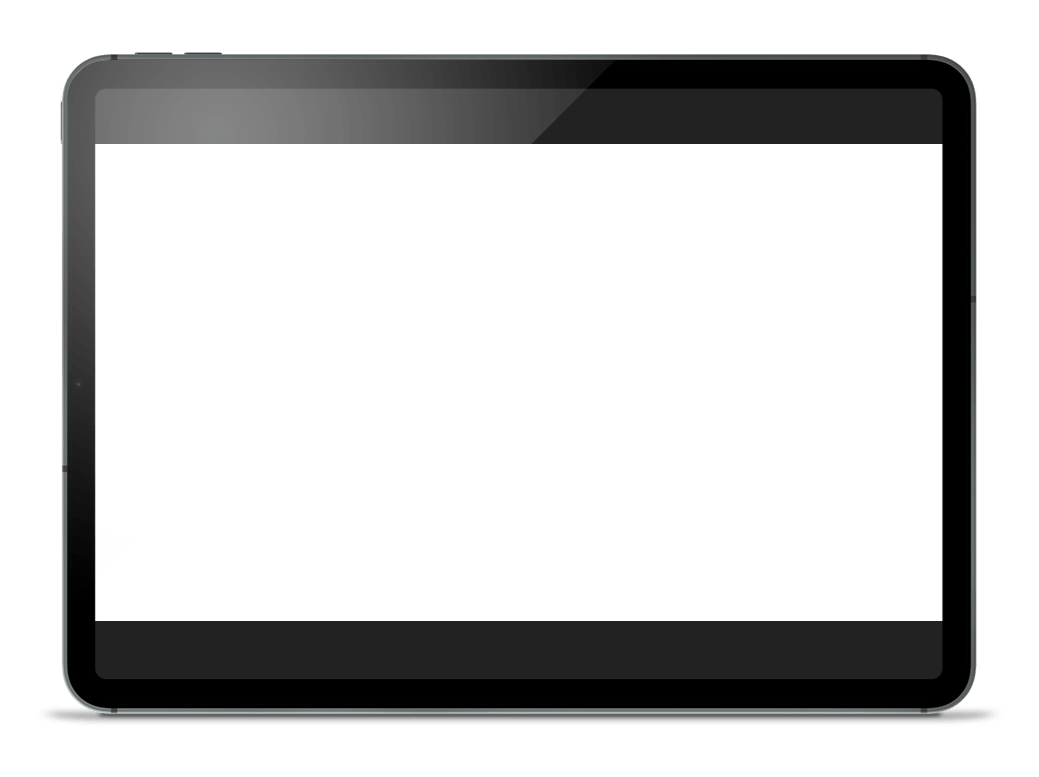 Want to know more?
Discover how to offer various communication channels to inform and advise your customers and increase retention.
1. Your Tailored Customer Service Center
Be available 24/7 and connect at the right moment.
Contact Center solutions facilitate optimized customer interactions
A click & call button on your website makes you easily reachable from anywhere worldwide
Marketing numbers, e-mail, text, chat, video, WhatsApp and more: inform and provide expert advice.
Set up your personal Customer Interaction Center
Mercedes dealer Vereenooghe
Mercedes dealer Vereenooghe has 9 garages and has a major focus on customer satisfaction and a personal approach. Because they want the customer facing staff to pay full attention to the visiting customers, calls, appointments and work orders are handled by the Vereenooghe Interactive Center, where all telephony is grouped.
2. Customer Relationship and engagement
39% of people who complain about a company on social networks are expecting a response within 60 minutes. Still, the average response time is 5 hours
Source: Edison Research
Reach out to your customers through their preferred channel:
Control consumers' online conversations about your store or brand online.
Receive all messages sent by your customers through Chat, Facebook or Facebook Messenger in a single interface.
Free up your staff: SMS notification, grouped, simultaneous text messages with special offers, information on current orders or repairs.
Use your customers preferred channel
Decathlon
Decathlon set up a customer interaction center to stimulate customer relationships. This enables their store staff to pay attention to the customers in-store. Meanwhile, other customers can get expert advice online or by phone. Online assistance enables customers to reach Decathlon anywhere and anyhow they want to.
3. Voice Assist
Virtual Assistant to improve productivity, enhance customer experience and broaden overall service level.
Automate incoming calls 24/7 in a customer friendly way
Transfer the calls immediately to the right department
Follow up on the status of calls efficiently.
Personalize your assistant to handle specific situations.
Get your digital assistant on track