Together, we light up this year end
And the lives of children most in need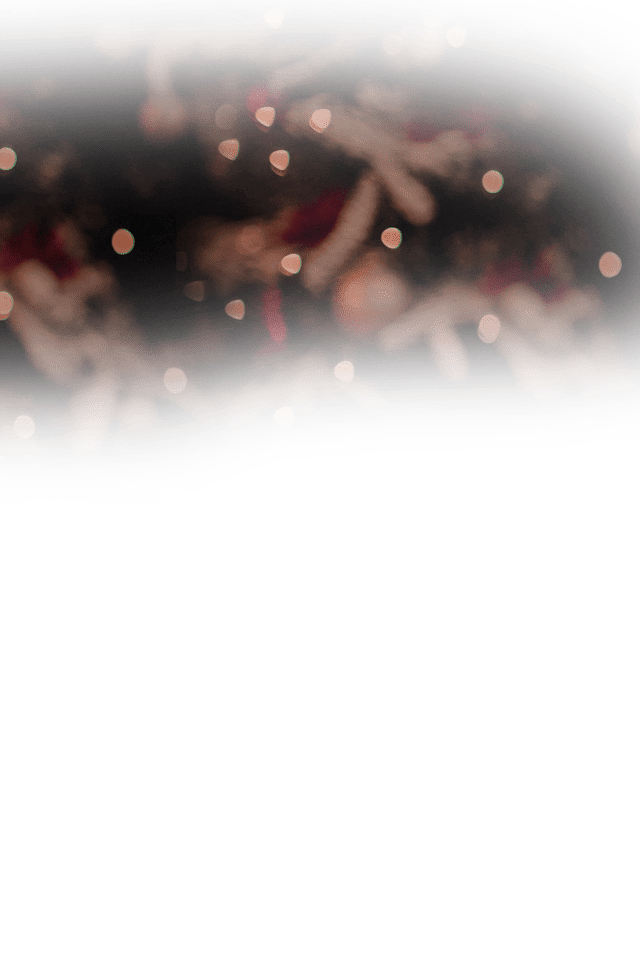 Happy New Year!
To all our customers and friends, everyone at Proximus wishes you a very Happy New Year.
Proximus is actively helping to light up the lives of children in need now and throughout the year, and so is supporting Good Planet in its mission to deliver a more sustainable society.
Proximus and GoodPlanet
Proud to be a Committee Partner of GoodPlanet, Proximus shares the same sustainable aspirations for a healthy planet.
Via a series of projects, campaigns and events, GoodPlanet spreads knowledge and implements ideas to make sustainable development tangible.
For GoodPlanet, education plays an essential role in the transition to a more sustainable society, which is why they have been focusing on children and young people for over 20 years.
In partnership, we have developed the "Don't Miss the Call" project for schools. As a result, since 2013, more than 180,000 old mobile phones have been collected and more than 3,000 recycled computers have been offered as a reward to children in need.
GoodPlanet has also developed the GoodSchool Digitool, based on Proximus's IoT technologies. This is helping schools measure their environmental impact (energy, water, mobility, waste) and implement improvement plans.
Want to help us light up the end-of-year?
We believe everyone can, via a small or large gesture, make a difference. This is where you come in. Join us on our social networks and let's light up the end-of-year celebrations for children in need. Share your best and most colourful photos on Facebook and Instagram. For each posted photo, Proximus will make a donation to the GoodPlanet association.
Do you already follow the Proximus Facebook New window and Instagram New window accounts? If not, now would be a 'Good' moment. You'll find a full explanation of our joint initiative on both these social media channels, and what you can do to help us light up the lives of children most in need.
Besides sharing your pictures for 'Good', we've got some exciting rewards and freebies for you this December. Check your Enjoy! pages for more information.
Think possible!