All of Proximus in my pocket… and much more!
MyProximus app is so handy:
Scan the QR code to download the app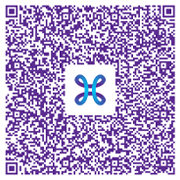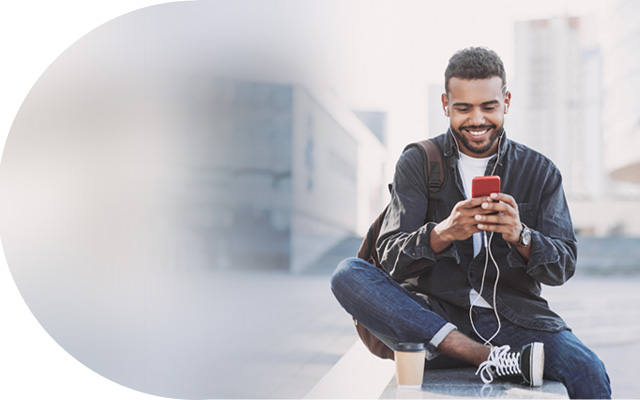 Your app, your advantages
Always an eye on your usage
Thanks to MyProximus, you can keep control of your consumption of data, calling minutes, etc. at all times.
Your loyalty rewarded with Enjoy!
Get exclusive discounts and win unforgettable experiences directly via Myproximus. For customers only.
Need a replacement mobile phone?
Lost, broken or stolen mobile? A free replacement smartphone is always available via MyProximus.
Control your expenses with EnergieID
Easily group and track your energy, water, transport and waste expenses.
Consumption and savings
Comparison with other households
Production of your solar panels
Local collective actions
A powerful Wi-Fi at home
Optimize your wifi connection for a flawless connection:
Whatever you do
Regardless of the number of devices used simultaneously
Organize your family life with Family life
Simplify your daily life thanks to a shared calendar, custom lists, conversation groups and much more.
You manage everything in one click
We're ready to help if needed
Want more data for your mobile subscription? New TV options? It's easy in MyProximus.
View and pay your invoices directly
Be notified of a new invoice
Pay using the method of your choice
Retrieve your history and download your documents in PDF
24/7 support with no waiting time
Click on "Help "in the top right corner of the app for instant help through chat or consult our online articles.