For a more digital Belgium
Think possible
With the right innovative technologies, you can take your business to the next level and take advantage of their enormous potential. Do like many Belgian companies, let your company progress digitally together with Proximus and let's put Belgium on the digital map together.
Digital workplace. Here, they've already found their way
At this employers' organization, efficient teleworking is now a given. That way, member service is guaranteed across the board. Is your company ready as well?
Software Defined Network. Here, the network is already the company's hero
Companies in Belgium's service industry manage their subsidiaries' network from one central location. A smart, flexible and dynamic network guarantees faster and more efficient IT management.
Internet of Things. Here, they're sweet on it already
Through real-time monitoring, IoT ensures a constant optimization of an international chocolate producer's production processes.
Entrance Monitoring. Here they're already counting the visitors
Retailers in Belgium monitor visitors in real time in their sales outlets and are using data to ensure that their customers' shopping experience is as safe and pleasant as possible.
Fiber. They already use it here
Some of Belgium's oldest abbeys are completely up to date. They've digitized their processes and use the fiber network. And your organization?
5G. Here, they've already seen the potential
Thanks to 5G, people, machines and sites will be better connected and able to work together more efficiently. Is your organization already getting ready?
Cybersecurity. Here, they've incorporated it already
In Belgium, mobile healthcare providers are increasingly using innovative cybersecurity. In this way, they've been able to secure their digital space. What about your organization?
Keep control over your store access
Thanks to Entrance monitoring, retailers can check the exact number of customers in their sales outlets in real time. Not only to guarantee their safety but also to enhance their shopping experience.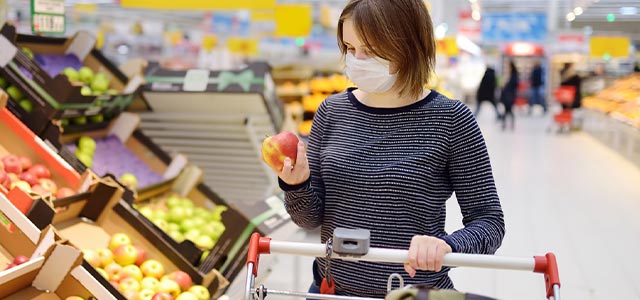 "Permanent accessibility thanks to Microsoft Teams"
6,000 business leaders count on Voka Vlaams-Brabant services, whatever the situation. Proximus' Digital workplace allows Voka employees to work as a team safely and efficiently – from any location. That way, members are guaranteed support.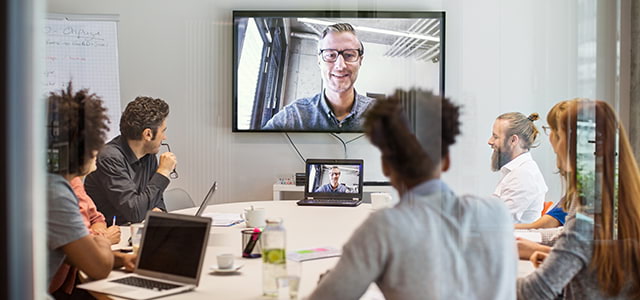 Factory of the future
Bühler produces industrial machines for large-scale production processes. Thanks to the Internet of Things, they can monitor the entire machine park's operating capacity. For instance, production processes are analysed in real time, which allows for the collection of useful insights to manage the maintenance cycles or to predict potential problems.
Centrally controlled, well controlled
Manpower uses Software Defined Network to optimize its network management. This makes their IT management more reactive and efficient.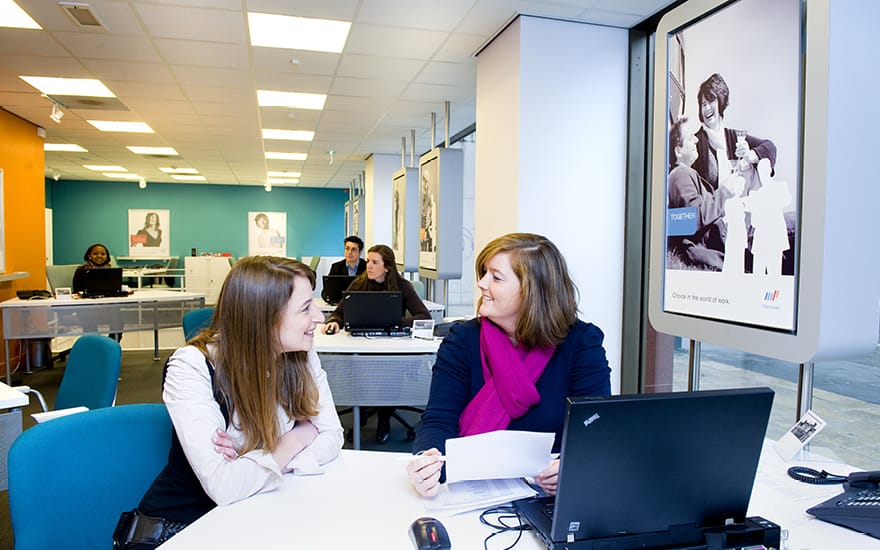 The Rochefort Brewery
The Rochefort Brewery uses fiber to improve the quality of its Trappist beers and remotely manage its production. Learn how!
Expensive equipment out, mobile app in
More and more organizations are replacing expensive equipment with mobile solutions. Kind en Gezin is now doing eye tests with an iPhone app.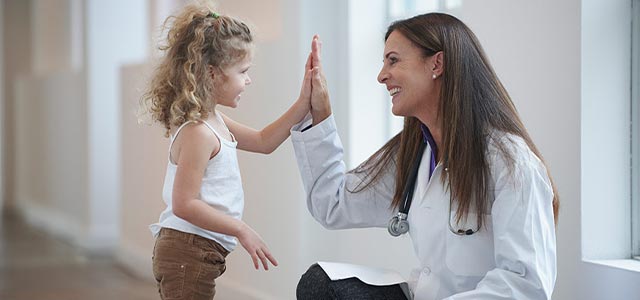 5G: far more than just a development of 4G
5G is here and its deployment across the country is being scheduled in stages for both end users and businesses. While we await the allocation of temporary 5G licenses, we have started to prepare the infrastructure in Belgium.