Improve your market insights
MyAnalytics provides you with information based on location and date, such as data on visitors of a specific city or event.
When you understand your customers and their behaviour better, it allows you to develop new business ideas or adjust your strategy.
This information is especially useful for:
Public sector: cities and municipalities
Retail
Mobility organisations
Touristic organisations
Privacy
Customer privacy is always guaranteed because there is no use of personal data.
Visitor Analytics
Measure the number of visitors for a specific location (postal code, square, province,...)
Ex.: how many people visited my city's market during the summer months?
Event Analytics
Measure the number of visitors for a specific event.
Ex.: how many people left the festival site before the last concert?
Journey Analytics
Measure the number of journeys between point A and B. These points can be post codes, or specific locations within a postal area.
Ex.: which weekday is the busiest for this highway?
Crowd Management
Measure real-time how groups of people move about within a specific area
E.x.: When extra emergency services should be deployed when there are large numbers of people, for example a demonstration
Create your own location insights report with MyAnalytics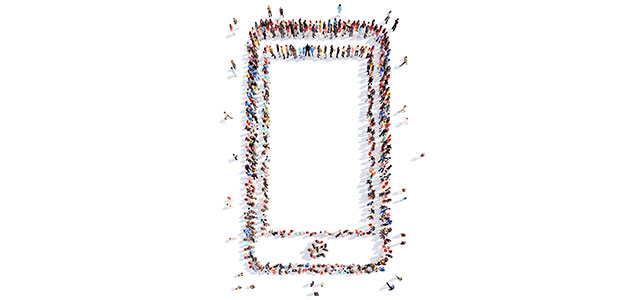 Register and sign in

In just three steps, select the data you want to receive in the report

Click the order button

You will receive the report within 2 working days
Need a custom made solution?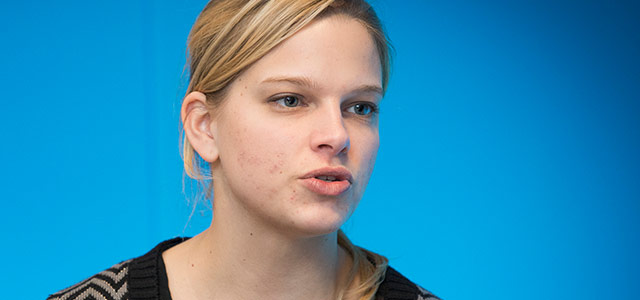 Tourism gains new insights from mobile location data
Where do tourists come from, how long do they stay and what is their next destination? Westtoer, visit.brussels and Toerisme Vlaanderen use location data for new insights in the tourist sector.