Connected objects and buildings
Data exchange by connecting machines, applications, and objects
Internet of Things (IoT)
Solutions for all sectors
Internet of Things makes our lives easier by connecting things with each other.
The data obtained ensures that you are aware of everything, that you optimize your processes and that you improve the experience for your customer.
Find out the many possible IoT applications and the role Proximus plays.

Modules for an IoT solution
What is Smart Monitoring?
Smart Monitoring connects sensors via plug-and-play and manages the data obtained. Monitor 15 different parameters, thanks to more than 30 sensors. Set alarms, locate sensors, analyze, and compare the obtained data.
Brightness - Battery - Humidity - Temperature - Push button - Noise - Power: pulse, current, voltage - Resistance - CO2 emissions - Air quality - Analog - Digital - Dry contact - Modbus register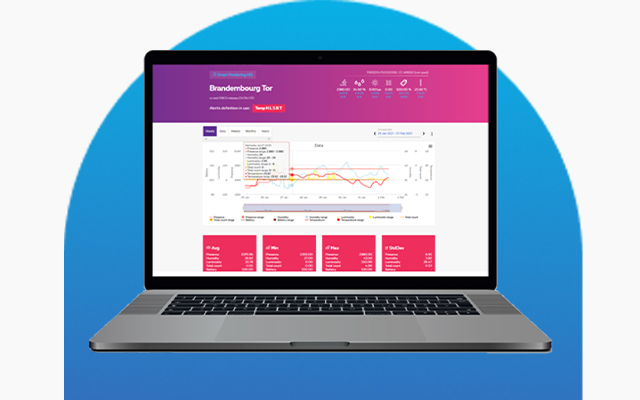 How does a smart gas tank work? A sensor monitors the available volume of gas in a gas tank. Thanks to an IoT solution, the distributor can see which gas tanks they need to refill – and how urgent this is.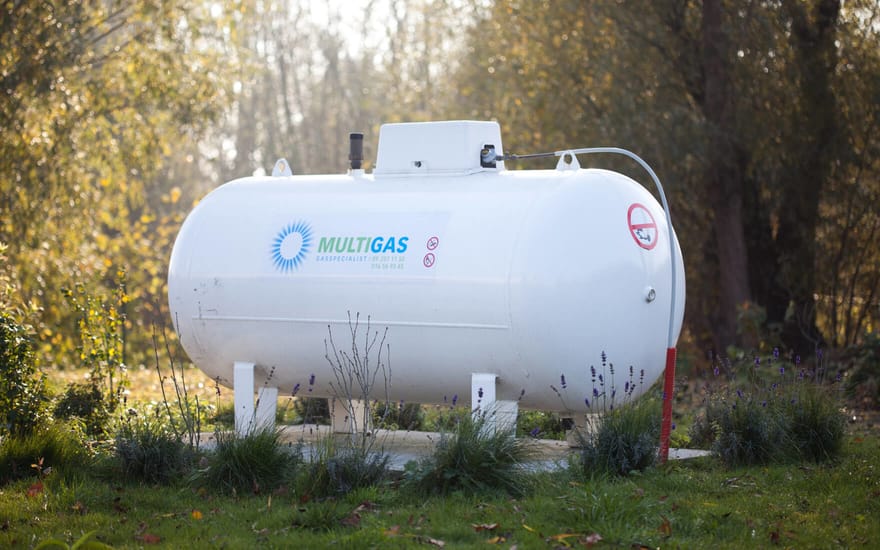 AXA Belgium uses Occupancy Analytics to manage its buildings optimally.
IPARC Smartcare measures temperature, humidity and brightness. This solution uses the LoRa connectivity available throughout Belgium. Ideal for places where a router or Wi-FI connection is not possible!
We equipped our own bobbins with IoT sensors. This way we can locate these bobbins throughout the country.
In the region of Mons, the intercommunale Hygea tests sensors to make glass containers intelligent. This offers many advantages such as a more efficient collection, no more containers that are too full, etc.
Cities and municipalities must become more intelligent. Proximus offers many solutions to help them with this. Many applications are being build thanks to the new LoRa network. For example, a new project in Ixelles measures the air quality in the streets.
Cities and municipalities must become smarter and smarter. Proximus helps them with this. Thanks to the new LoRa network, many new applications are emerging. In Ixelles, for example, a project was launched to measure air quality in the streets.
Cold chain management at QualityGuard
QualityGuard uses IoT for their cold chain management solutions.
Swissport uses IoT for Track & Trace.
COVID-19 will leave it's mark on various sectors
Proximus offers solutions to manage and analyse new ways of working and customer experience and behaviour
Entrance Monitoring
COVID-19 is responsible for a significantly changed shopping experience. With Entrance Monitoring, Proximus proposes to facilitate shop access management but also to provide valuable insights to retailers and customers.
COVID-19 activity report
The governments' exit plan has an impact on the mobility and citizens' professional and private activities. Proximus Data Analytics tools allow you to measure and monitor these changes.
Building Management
Employees going back to their offices after the lockdown causes a new challenge for building managers and facility managers. They have to deal with new regulations to ensure a healthy environment at work.