Everything you need to know about memes
Published on 29/05/2020 in Bits & Bytes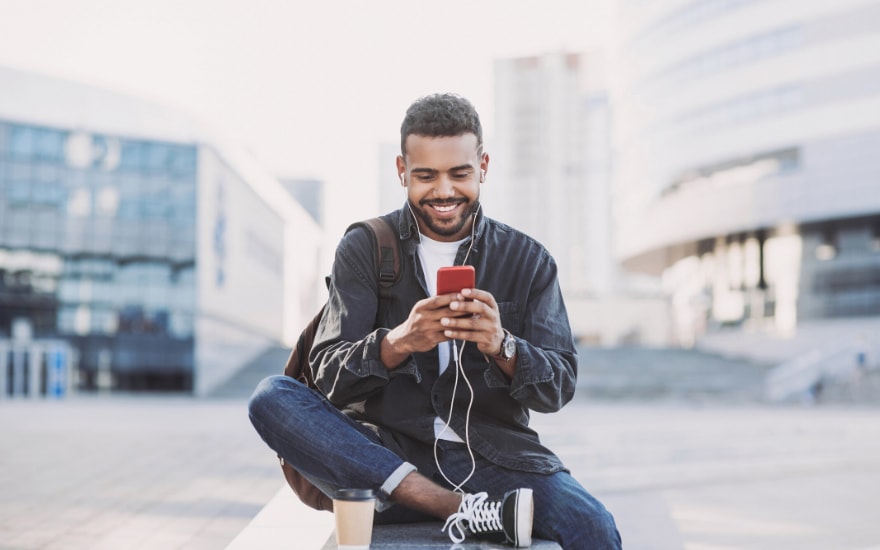 Memes are an integral part of social media. Some images are so popular that there are countless variants of them. In this blog we'll explain everything about this bizarre phenomenon, and you'll also learn how to easily create your own meme.
While surfing the internet, you can't miss all the memes. They are everywhere and are multiplying at a phenomenal rate. In the following tutorial, you will discover where to find them and how to create them. Discover all the tips in French or in Dutch.
To become a professional meme craftsman, think Epic stories! You have unlimited data for all social network applications. You can surf as much as you want to discover the most beautiful memes and post your own.
Discover Epic stories now!
Plus, you get 3 GB more data for the rest of your browsing, 90 minutes of calling time, and the icing on the cake: unlimited text messages.
Sophie
Avid web & apps user, must admit a tiny bit FOMO, so never getting out without my smartphone! #friends #family #travels #web #popculture #graphicdesign #art #fun
Other articles of Sophie