Memes: what do they mean and how do you make them?
Published on 10/10/2022 in Bits & Bytes 
Memes have become staples of social media. In fact, some funny memes are so popular that there are countless variations of them. Find out the meaning of memes and how to create them here.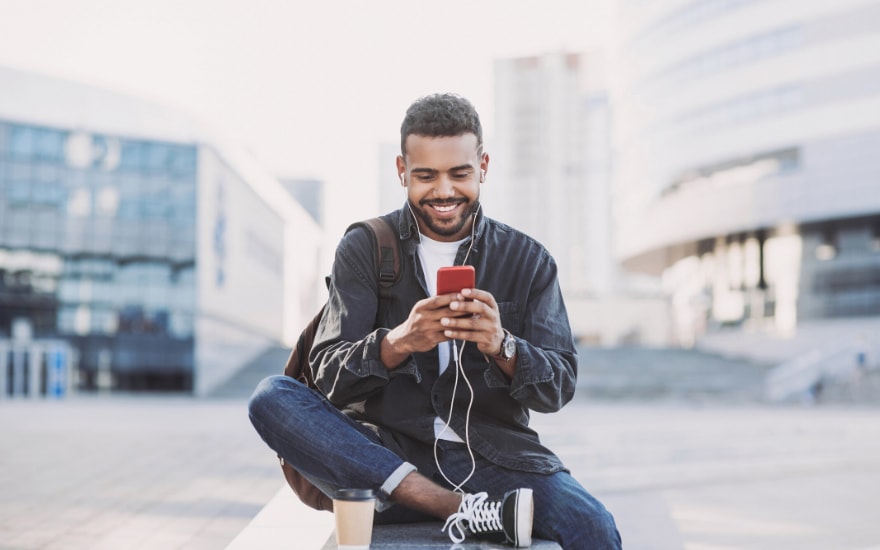 Read everything you need to know, in French or in Dutch.
Sophie
Avid web & apps user, must admit a tiny bit FOMO, so never getting out without my smartphone! #friends #family #travels #web #popculture #graphicdesign #art #fun
Other articles of Sophie