5 tips to boost your Wi-Fi network
Published on 04/07/2018 in Tips & tricks from…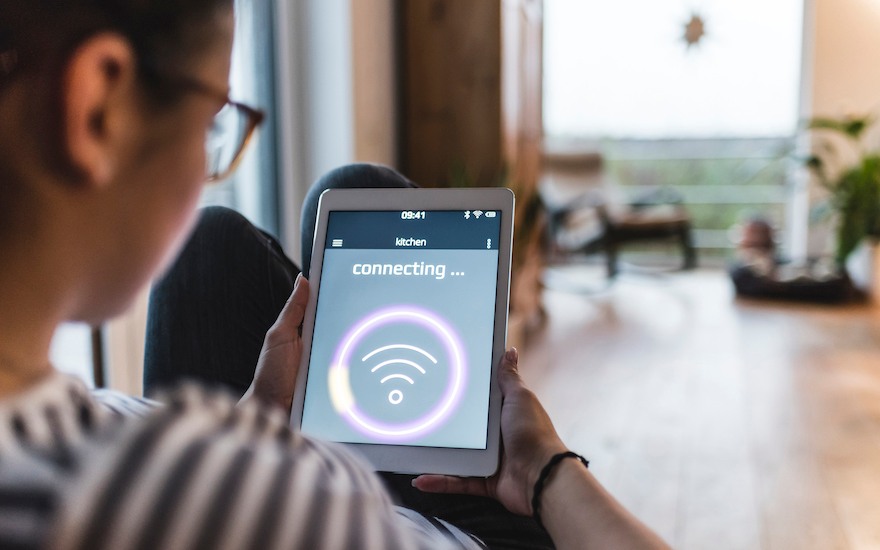 Do you have slower Internet at home? Good news: you can easily improve the quality of your Wi-Fi network yourself!
Read more about our five tips, in French or Dutch.
---
Would you perhaps like us to drop by to check a few things? So you can surf the Net at home in the best possible conditions and get more out of your digital TV? Well, now Happy House is there for you. We'll visit you at home and go over your Wi-Fi connection and other components with a fine tooth-comb. And we'll connect all your devices to the wireless network.
Erik
Digital and content marketer. Gardening is my passion just like eating. But right after playing some series or films, because that's my thing.