5 tips to boost your Wi-Fi network
Published on 21/06/2021 in Tips & tricks from… 
Do you have slower Internet at home? Good news: you can easily improve the quality of your Wi-Fi network yourself!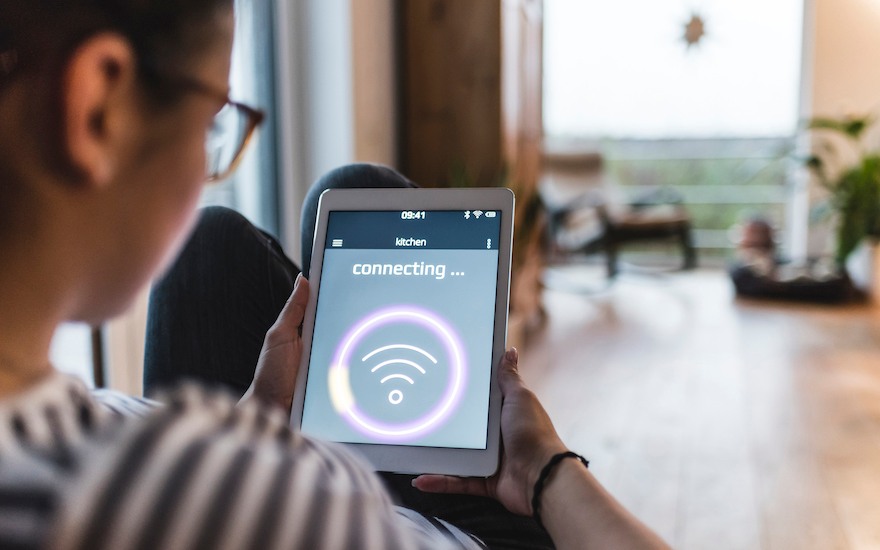 Read more about our five tips, in French or Dutch.
---
Do you want to surf, stream and play games without worrying about internet speed? And at the same time be completely ready for the future? In that case, fiber to your home is the ideal solution. Check whether it is already available for you!
Sophie
Avid web & apps user, must admit a tiny bit FOMO, so never getting out without my smartphone! #friends #family #travels #web #popculture #graphicdesign #art #fun
Other articles of Sophie