Become Proximus customer quickly and easily with Easy Switch
Published on 22/05/2019 in Service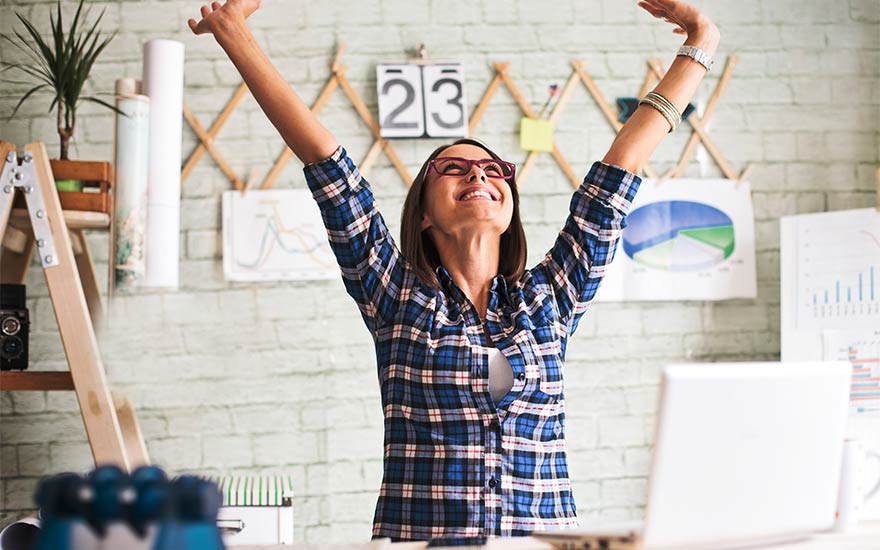 Easy Switch makes it easy for you to switch operators. All you need is your Easy Switch ID and your customer number. Proximus takes care of everything else: from the cancellation request to the complete installation by our technicians!
What are the advantages of Easy Switch?
Proximus takes care of the cancellation and transfer
Your Internet, TV, etc. are not interrupted
You avoid double billing
Are you eligible for the Easy Switch procedure?
If you have fixed internet and/or television at the same address, you can benefit from the Easy Switch procedure. This will allow you to save time and to easily switch to Proximus for internet and/or television.
Do you satisfy the conditions? Great, then you can start the ball rolling!
Your transfer in two steps
Call our staff at 0800 55 800: they will guide you in your choice and transfer.
Katleen
Being efficient, that's my 'thing'. Expect concrete tips, apps and services that will make it easy for you!
Other articles of Katleen