Become Proximus customer quickly and easily with Easy Switch
Published on 13/09/2023 in Service 
Easy Switch makes it easy for you to switch fixed operators. All you need is your Easy Switch ID and your customer number. Proximus takes care of everything else: from the cancellation request to the complete installation by our technicians!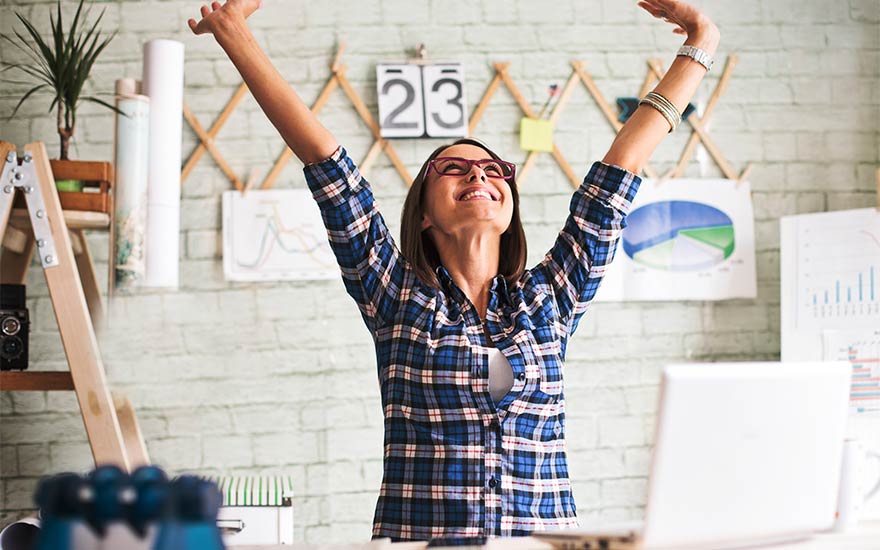 What are the advantages of Easy Switch?
Proximus takes care of the cancellation and transfer
Your Internet, TV, etc. are not interrupted
You avoid double billing
Are you eligible for the Easy Switch procedure?
If you have fixed internet and/or television services at the same address and these services are part of a residential or standard business tariff plan, you can benefit from the Easy Switch procedure. This will allow you to save time and to easily switch to Proximus for internet and/or television.
Please consult the BIPT website ( Switching fixed operators? | BIPTOpens a new window ) to identify the standard business tariff plans which are made eligible by your current operator for the Easy Switch procedure.
Please note that if you only want a partial migration (i.e. TV but not internet or vice versa), you must explicitly ask us not to use the Easy Switch procedure.
Do you satisfy the conditions ? Great, then you can start the ball rolling!
Your transfer in two steps
Discover here our tips for a stress-free Easy Switch
Especially if you decide to become a Proximus customer via Easy Switch between September 2023 and the end of the year
From October 2, 2023, fixed operators are legally obliged to implement a control number in the Easy Switch ID.
This means that in the last quarter of 2023, you may encounter problems with your Easy Switch transfer, as the old Easy Switch ID format will no longer be valid, while the new Easy Switch ID format (with the control number) will only be available from the first bill issued by your current operator after October 2, 2023.
Between September 2023 and the end of the year, we recommend the following solutions for your Easy Switch transfer:
Preferably provide us with the Easy Switch ID available on your private online space or via your smartphone application (MyTelenet, MyVOO, MyOrange,…).
If this is not possible, use your most recent bill to retrieve the Easy Switch ID.
If, during this period, you find that your invoice still shows the same Easy Switch ID as on your previous invoices (and you have no access to a private area), we advise you to cancel your current subscription with your operator once your new Proximus services have been activated. This last solution is recommended only until the new Easy Switch ID is available on your current operators bill.
Call our staff at 0800 55 800: they will guide you in your choice and transfer.
Katleen
Being efficient, that's my 'thing'. Expect concrete tips, apps and services that will make it easy for you!
Other articles of Katleen