Broken screen on your smartphone? Here's what you can do
Published on 25/07/2022 in Tips & tricks from… 
You dropped your smartphone and the screen is damaged? Cursing loudly for a moment and then realizing there's nothing you can do about it. A broken screen is a real nightmare.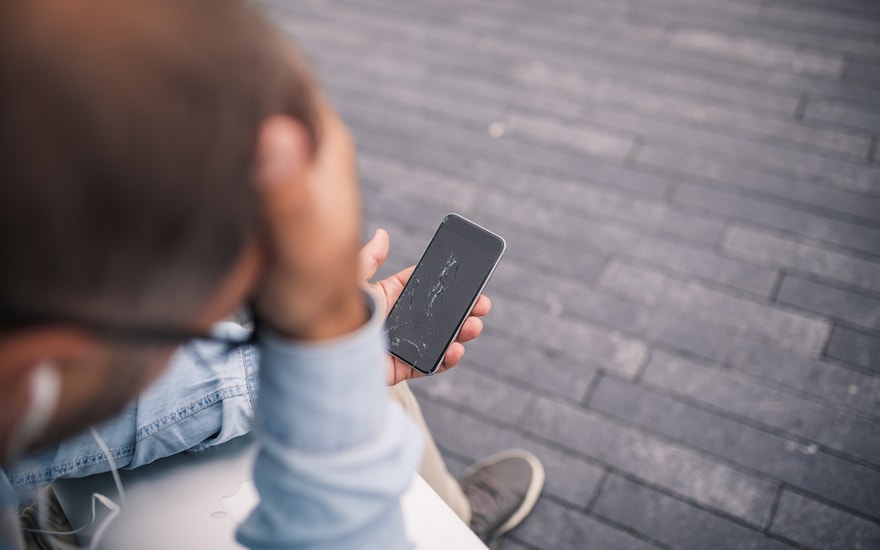 Read the full article in French or Dutch.
Erik
Digital and content marketer. Gardening is my passion just like eating. But right after playing some series or films, because that's my thing.
Other articles of Erik