A broken screen? You have to do this with your smartphone
Published on 23/04/2020 in Tips & tricks from…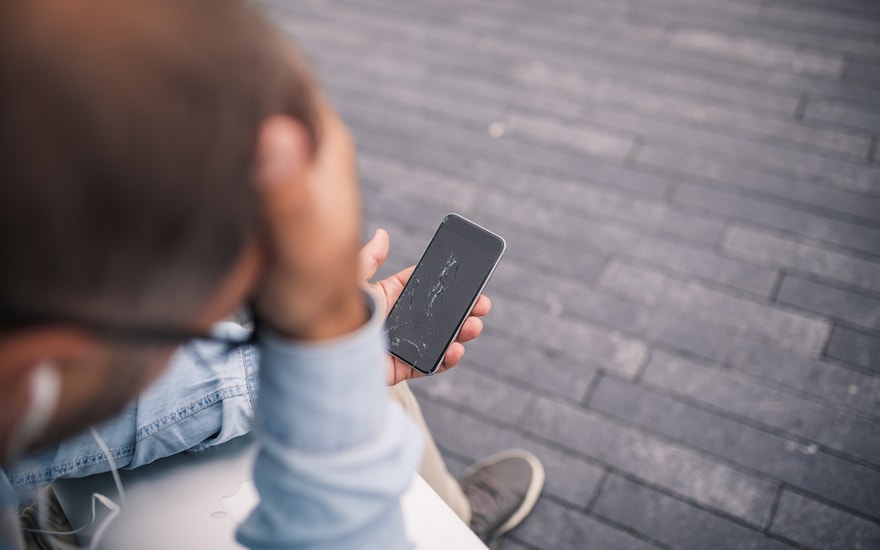 A broken screen. It's a real nightmare. You dropped your smartphone on the ground and the screen is damaged. You swear just as loudly and then realize that there's nothing you can do about it.
Your smartphone screen is broken. What to do in such a desperate situation? And above all, what can you do to prevent it from happening again? Discover all our advices in French or Dutch.
Did you buy a new smartphone or is your old one fixed? Make sure this will not happen again by taking some precautions. With Smartphone Omnium you benefit from a full coverage. Your repaired device will be delivered at the address of your choice, and you always stay in touch with your customers and colleagues.
Get Smartphone Omnium now !
Erik
Digital and content marketer. Gardening is my passion just like eating. But right after playing some series or films, because that's my thing.
Other articles of Erik