Voicebots
Improve customer experience and employee productivity
Voice Assist
Enlight your workload with Nikki, your new assistant
Nikki is a Voice Assistant with both human & digital flavor. Additional service on top of your telephone subscription (fixed or mobile) to enlighten your workload.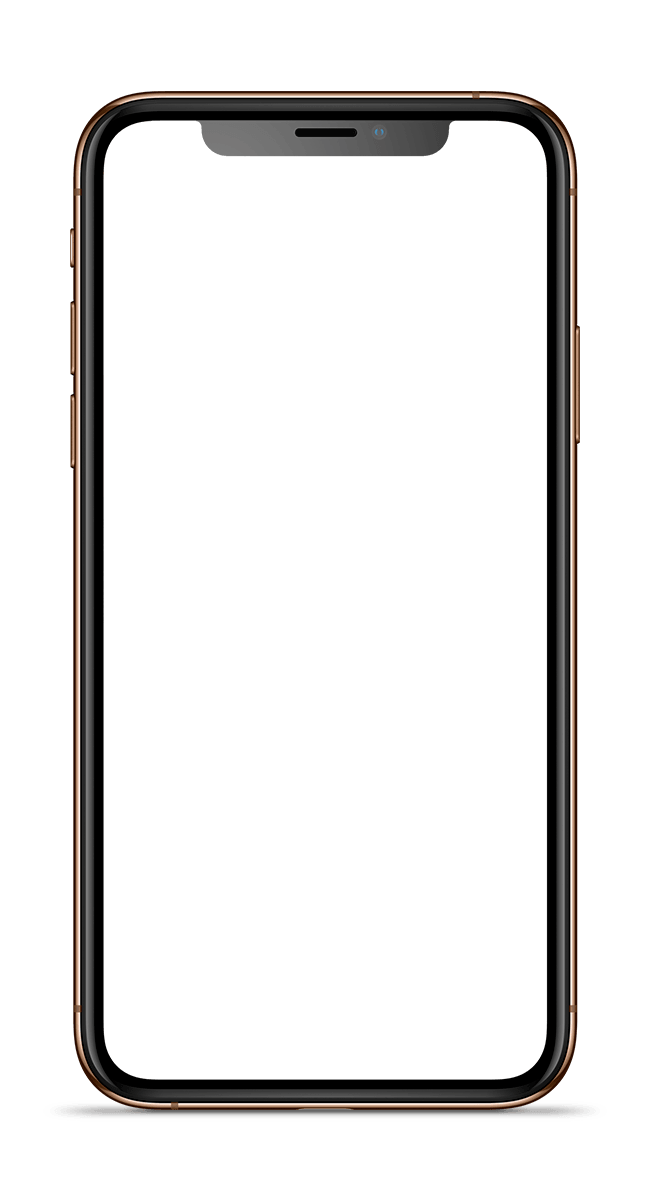 Nikki answers your incoming calls when you are not available
Communicate with Nikki via a simple app on your mobile to get a status of the calls
Brief Nikki how to handle specific situations
Nikki has access to your agenda to setup meetings
Missed an important call? No worries, Nikki will handle your unanswered calls and send you all the information afterwards
44% of employees think their workplace is not smart enough. By offering digital tools for optimal communication and collaboration, you allow them to be more efficient.
Sales
Voice Assistant to increase customer facing time, enhance customer experience and improve overall productivity.
Spend less time in administrative tasks
Make your team smarter by using Voice Assistant
Calls are more qualified and interesting
"Our sales team handles a lot of missed & time-consuming calls."
Customer service
Virtual Assistant to improve productivity, enhance customer experience and broaden overall service level.
Less calls for things that don't matter
Clients are helped immediately and transferred to the right department
Increase customer satisfaction
"Clients often call for the same questions, people and requests."
IT
Voice Assistant for broaden internal service offering and accelerate digital transformation.
Your ICT Helpdesk is able work on dedicated tasks
Clients will be routed to the right competent person
You create a new digital look by differentiating yourself from other companies
"Our ICT Helpdesk often answers the same questions."