Your digital butler, any time of day
MyProximus Enterprise is a secure environment where you can view all data on mobile, fixed and ICT solutions relating to your company.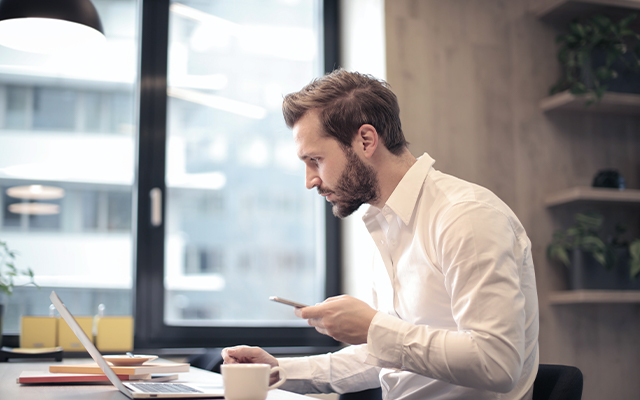 MyProximus Enterprise : what is it for?
Monitor your mobile usage
Monitor the consumption of your employees in real-time
Activate new options when data consumption increases
Integrate all info in your own applications
Request technical assistance
Create/adapt a ticket quickly
Be always up to date on the latest status of your problem
Consult the planned infrastructure works
Discover MyProximus Enterprise
Register for MyProximus Enterprise
Two options:
Digital Access Owner: full access as a final manager
Delegate User: access to certain elements
Preparing support tickets and adding information via comments is fast
Cindy Cuypers, IT Manager Bank Brabhold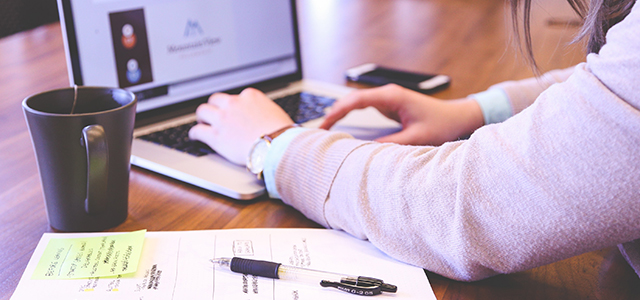 Invoice Insights replaces the .xls file used to manually complete our cost structure. I get a very visual overview on my screen
Olivier Knockaert, Chief Information Officer, Vanheede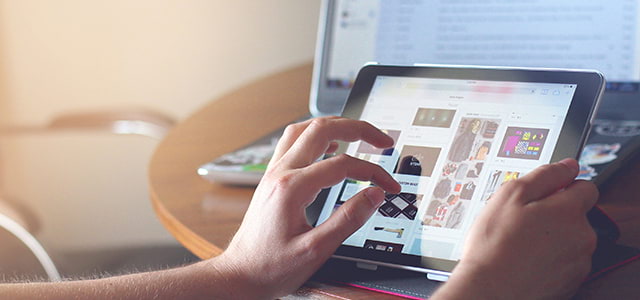 The Invoice Insights application helps me as a fleet manager to easily keep track of the mobile usage within our company and, based on that, to adjust where necessary
Michael Boelaert – Forbo Flooring N.V.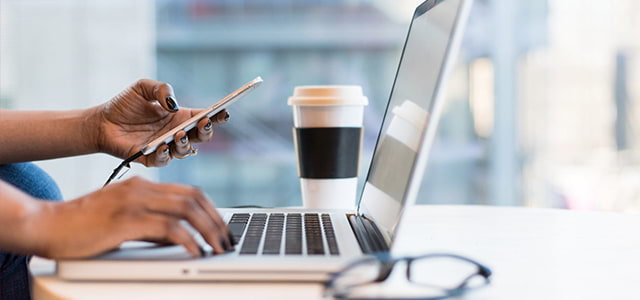 MyProximus Enterprise is perfect for keeping track of your mobile numbers, any time of the day
Olivier Knockaert, Chief Information Officer, Vanheede