How to use Snapchat on your PC
Published on 25/09/2020 in Apps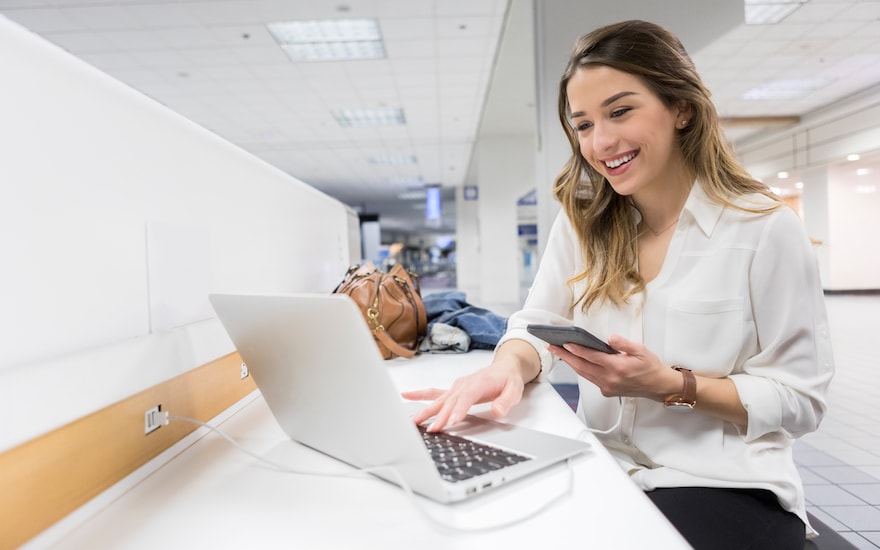 Most applications are developed for smartphones and tablets, but they often have a version for PC as well. So how about Snapchat? Is it possible to use this app on your computer? The answer is 'yes', but the experience will not be the same.
In this blog we explain how you can use Snapchat online on your PC: read it in French or Dutch!
---
Eventually, Snapchat is always funnier on your smartphone. With Mobilus you have the perfect subscription to enjoy the app wherever and whenever you want. Either you go for everything unlimited or you choose a formula based on your personal needs.
Discover Mobilus now!
Sophie
Avid web & apps user, must admit a tiny bit FOMO, so never getting out without my smartphone! #friends #family #travels #web #popculture #graphicdesign #art #fun
Other articles from Sophie