What's the first smartphone to buy for your child?
Published on 12/09/2023 in Tips & tricks from… 
Times are changing, because nowadays children get their first smartphone at an increasingly younger age. The age at which a child sends text messages for the first time is up to the parents. But once you've made up your mind, we'll be happy to help you choose the best smartphone for your kids.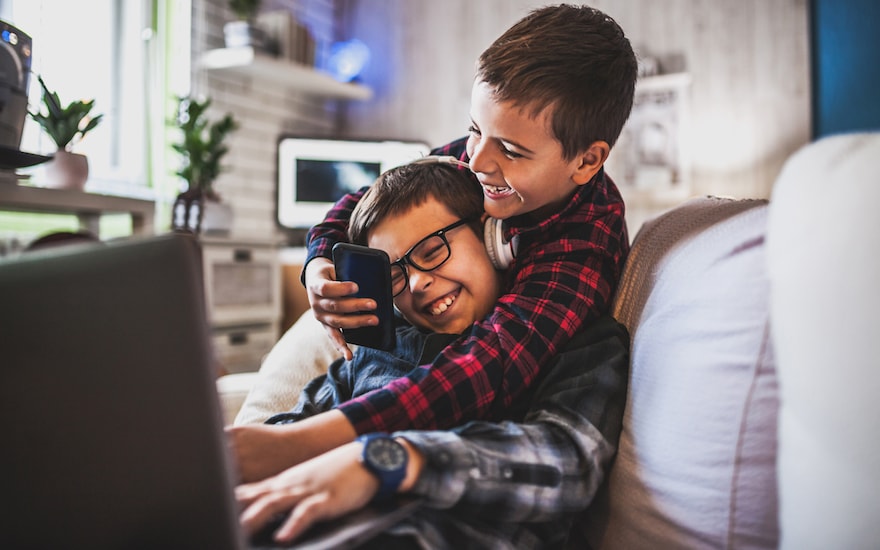 Teenagers want to get their first smartphone earlier and earlier. It's an important step in their lives, but are you well prepared? Here are some tips on how to choose the right smartphone. Read them in French or in Dutch.
---
Sophie
Avid web & apps user, must admit a tiny bit FOMO, so never getting out without my smartphone! #friends #family #travels #web #popculture #graphicdesign #art #fun
Other articles of Sophie