Which smartphones have the best camera?
Published on 24/06/2020 in Smartphones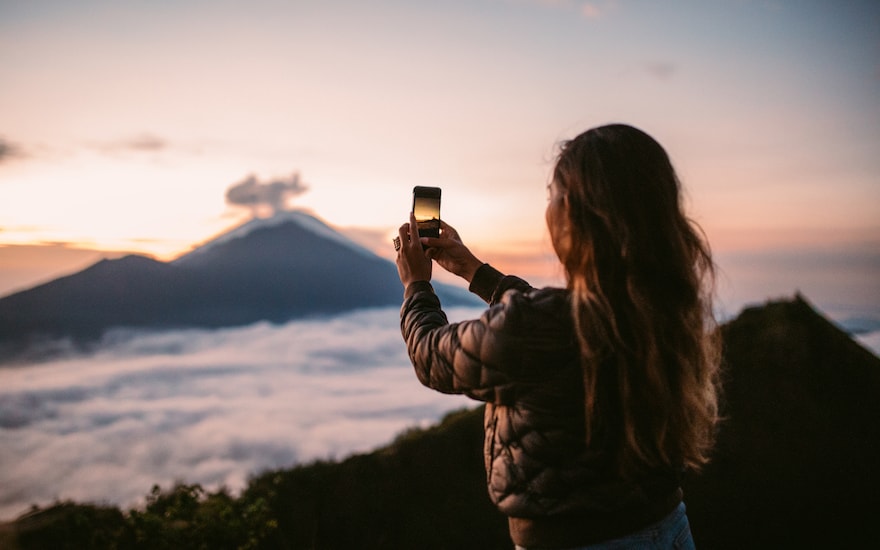 Smartphones nowadays are much more than devices to call and send messages with. We also use our phones to take endless photos and videos. So you rightly attach a lot of importance to the quality of the camera when you buy a new smartphone.
Tim
Crazy about tech & how it's able to improve and sometimes complicate our lives ;) Avid console gamer, Lego builder, Pokemon trainer & father of three.
Other articles of Tim