All your benefits! And above all, a whole lot of fun!
Published on 03/03/2022 in Be the first to know 
Enjoy! offers Proximus customers numerous exclusive advantages and surprises. Music, sports, entertainment,... Live your passions to the fullest thanks to great discounts, exclusive Proximus events and unforgettable experiences that you can win thanks to our contests.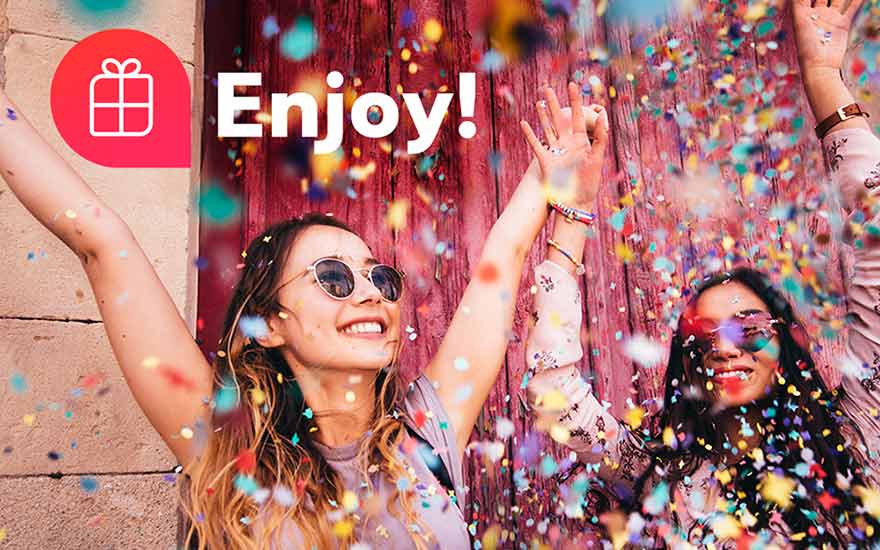 Relive our greatest Enjoy! moments!
Do you also want access to all these benefits?
Go to MyProximus.
Via the app: click on Enjoy! in the MyProximus app (gift icon).
Via the website: log in to MyProximus
The Enjoy! experiences
Win unforgettable experiences thanks to our fun and original contests. Take your chance and show us how passionate you are!
Here are some examples of past contests: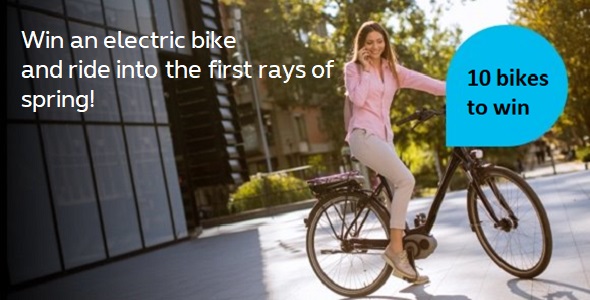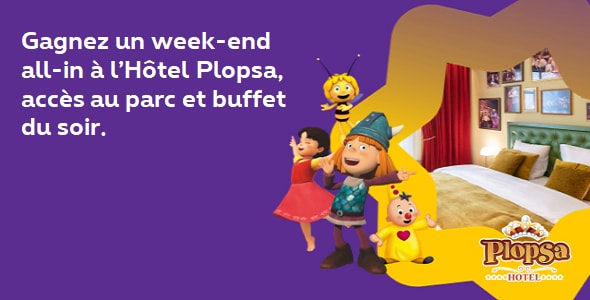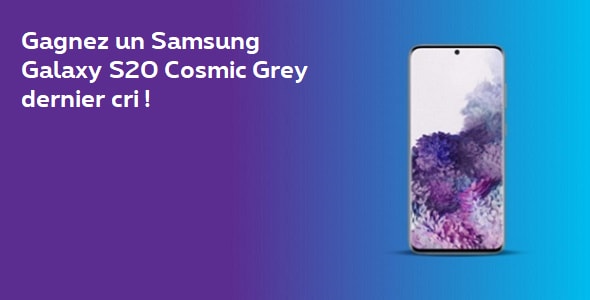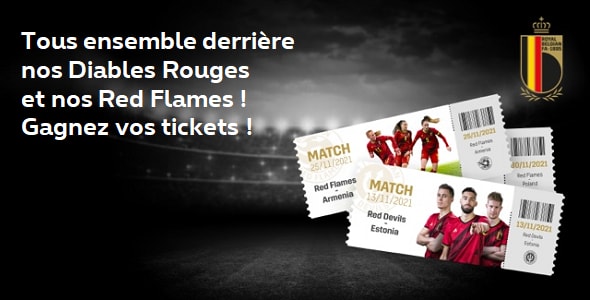 The Enjoy! deals
Music, sports, entertainment... with family or friends. Benefit from exceptional discounts with our partners and exclusive Proximus events.
Here are some examples of past deals: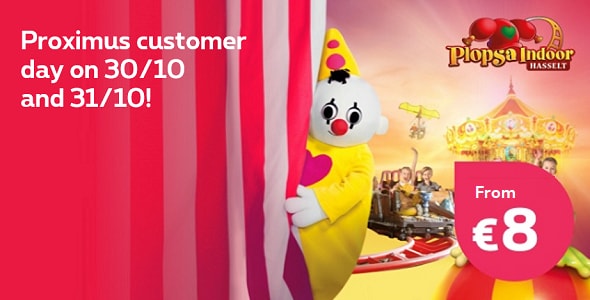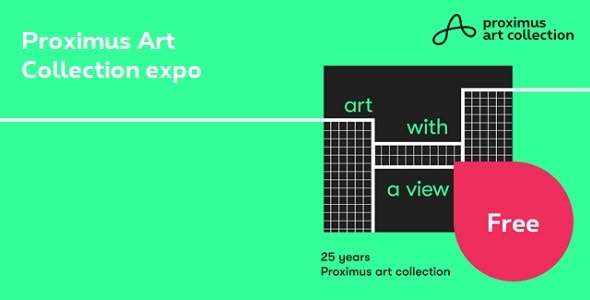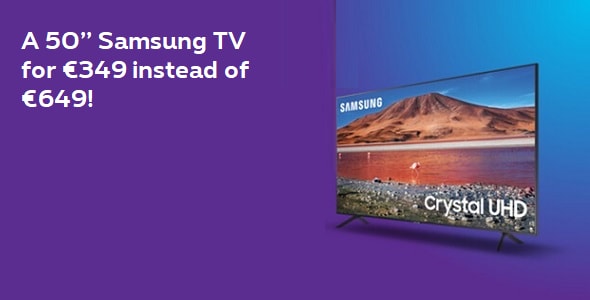 Katleen
Being efficient, that's my 'thing'. Expect concrete tips, apps and services that will make it easy for you!
Other articles of Katleen
Thanks for your participation in the Play&Gold adventure!