Buying a Netflix subscription: Everything you need to know
Published on 20/01/2020 in Showtime!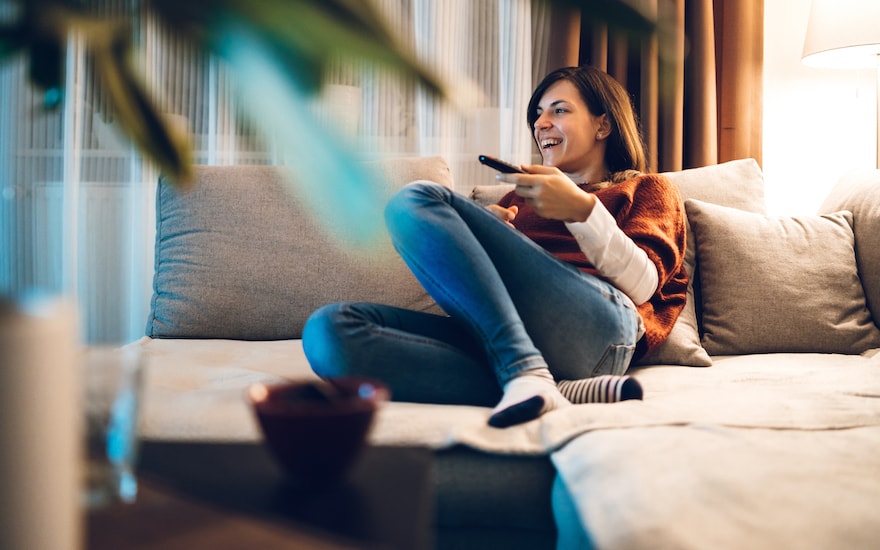 How much does Netflix cost per month? That's a question that might be burning on your lips too, if you're thinking about discovering Stranger Things, La Casa De Papel and other series. But did you also know that there are different Netflix subscriptions? And that there's even a special offer for Pickx customers?
Timo
The latest technological gadgets have no secrets for me. From augmented and virtual reality to the Internet of Things: you name it. Above that, I spice my life with good Indie (and other) music.
Other articles of Timo