How to clean your house when you move?
Published on 05/06/2020 in Tips & tricks from…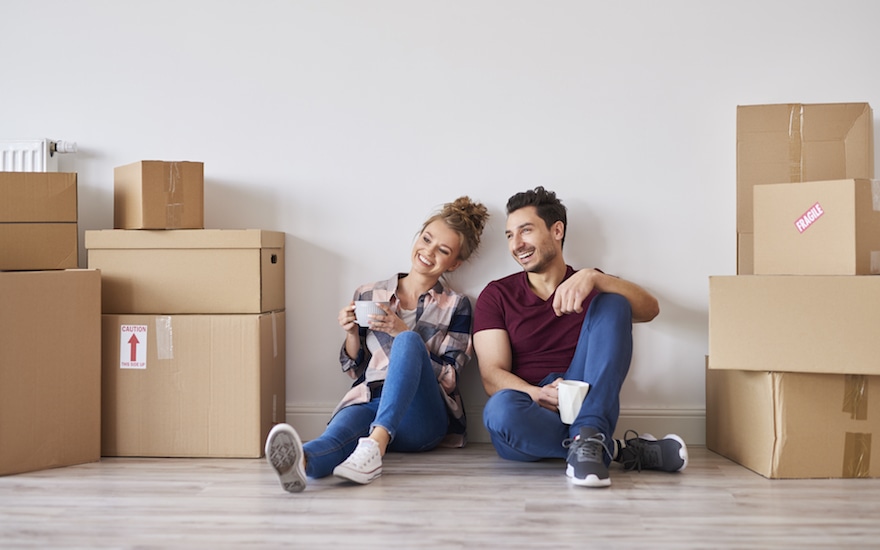 Moving is always a memorable moment in a lifetime. On the one hand it gives us a kick, because it's a leap into the unknown and it brings a lot of changes. On the other hand, it also has its negative side, because what about the cleaning, for example? You have to leave your old apartment or house clean and tidy for the new occupants, and your new house deserves a thorough cleaning as well. How do you make it as easy as possible for yourself? Read our advice now!
So here are a few tips for cleaning your house or apartment just before you move. Discover them in French or Dutch.
---
In addition to a clean house, you want to have access to internet and television immediately after your move. That's what Tuttimus is for, because you put this pack together yourself on the basis of your own wishes and needs. In addition to a mobile subscription of your choice and a super fast internet connection, you can also choose your favourite TV content.
And there's even more, because with the Proximus Pickx app you can watch TV on all your screens, wherever and whenever you want!
Erik
Digital and content marketer. Gardening is my passion just like eating. But right after playing some series or films, because that's my thing.
Other articles of Erik