How to share your internet connection on iPhone?
Published on 29/12/2021 in Tips & tricks from… 
Nowadays, there are many different ways to connect to the Internet. Suppose your friends don't have a WiFi or mobile connection, but you do. Then you can share your internet connection, so that they can connect. This is especially useful when travelling. Find out how to share your connection on an iPhone here.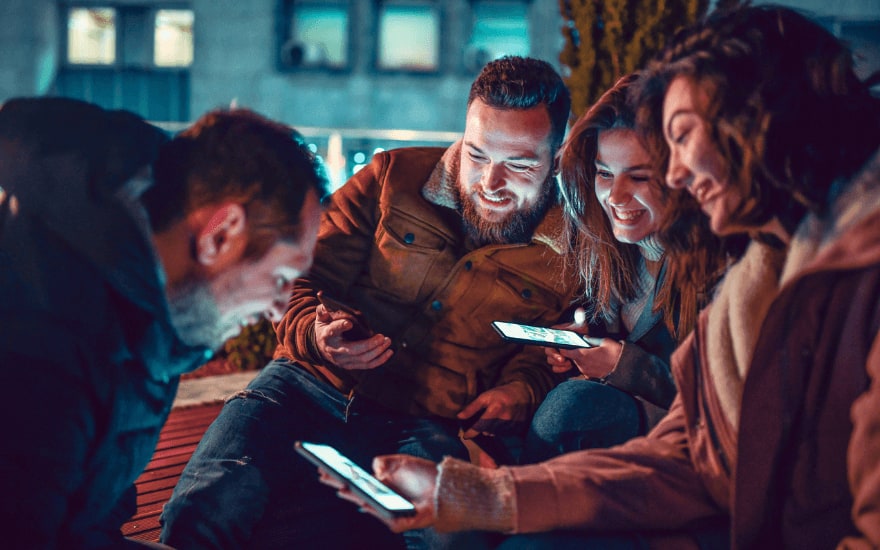 Read the full article in French or Dutch.
Sophie
Avid web & apps user, must admit a tiny bit FOMO, so never getting out without my smartphone! #friends #family #travels #web #popculture #graphicdesign #art #fun
Other articles of Sophie