How to prevent your Facebook account from being hacked
Published on 03/08/2017 in Tips & tricks from…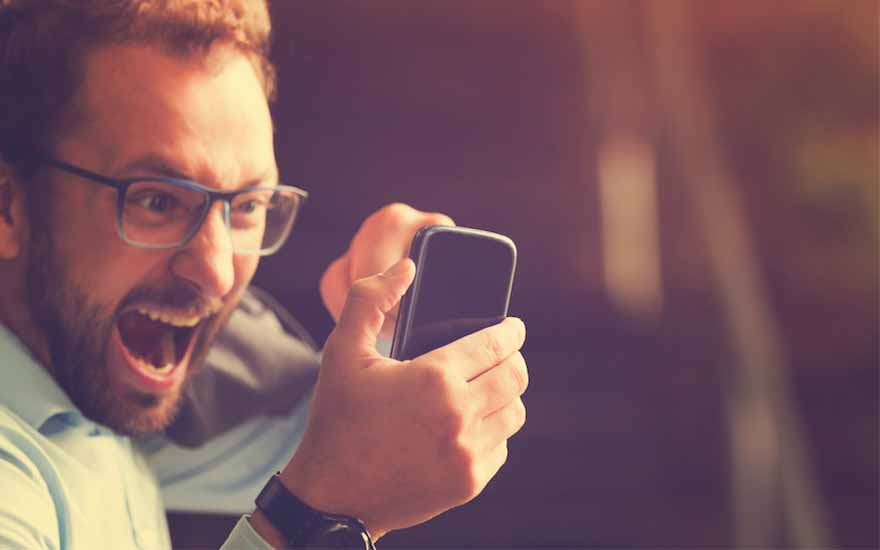 Don't give criminals a chance to take over your account.
Perhaps you have seen it before: a strange update of a Facebook friend on your timeline. You are tagged in a series of fake photos of sunglasses by your bestie. Or you get a vague message of a distant Facebook friend you haven't spoken for a long time.
Yep, they probably are victims of hackers. But how do you make sure your account won't get hacked? We give you four important tips, in French and Dutch.
But beside these tips, it's also important to protect your smartphone, tablet or laptop with good antivirus software.
Therefore, you now get a month of Norton Mobile Security for free with any new mobile phone subscription, such as Mobilus and our all-in Tuttimus. Get yours today.
Erik
Digital and content marketer. Gardening is my passion just like eating. But right after playing some series or films, because that's my thing.