5G versus 4G: what's the difference?
Published on 12/10/2022 in Bits & Bytes 
If there is one technology that has recently changed our lives, it is mobile internet. Whether it's 3G, 4G or the latest 5G, we can connect to the internet anytime, anywhere. So the year 2020 marked the arrival of 5G, but what exactly are the big differences from the 4G network everyone uses?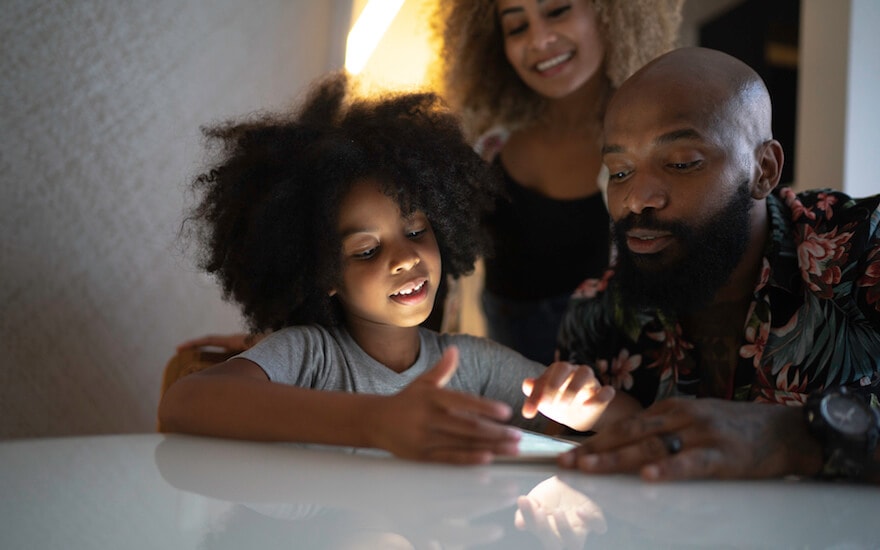 Sophie
Avid web & apps user, must admit a tiny bit FOMO, so never getting out without my smartphone! #friends #family #travels #web #popculture #graphicdesign #art #fun
Other articles of Sophie