How to connect your phone to your tv?
Published on 23/02/2021 in Tips & tricks from…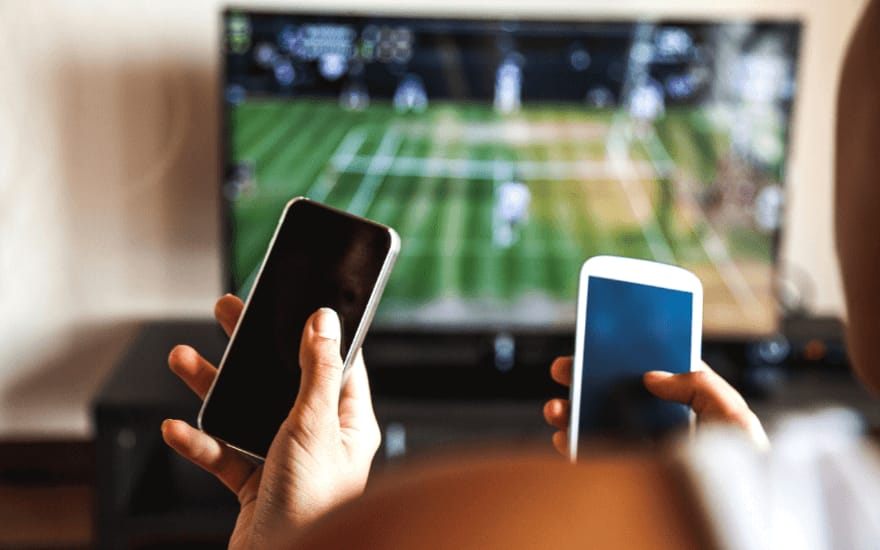 Showing your holiday pictures, watching a funny video on YouTube or streaming your favorite series on Netflix … We can think of lots of reasons to connect your smartphone to your tv. But how do you do this? There are multiple ways and we love to explain them to you.
Sophie
Avid web & apps user, must admit a tiny bit FOMO, so never getting out without my smartphone! #friends #family #travels #web #popculture #graphicdesign #art #fun
Other articles of Sophie