Welcome to 5G!
Published on 21/03/2022 in Be the first to know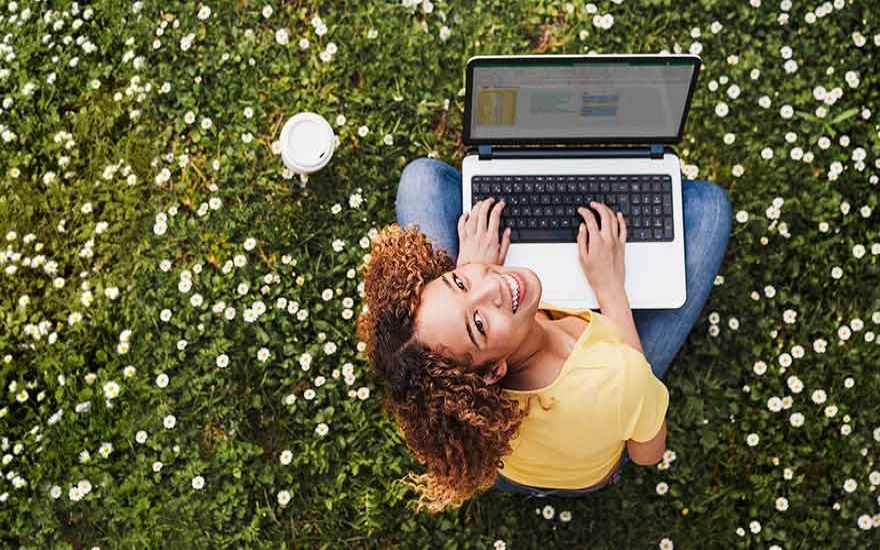 Discover all the advantages of the 5G network for free until 30 June
GOOD NEWS: from 1 April until 30 June, Proximus gives you free access to its 5G network! Stream, play, telework away from home with the fastest network in Belgium!
That's great! What do I have to do?
You don't have to do anything. Just enjoy. Wherever 5G is available, when your data is activated, your smartphone will automatically connect to the 5G network. So you can experience this super-fast connection!
What are the benefits of 5G?
Thanks to 5G, you can share your photos and videos in no time. Enjoy superior video calls and stream your best series in HD without interruption!
Gaming fan? No more slow-motion gaming on your smartphone! 5G offers a reaction time 10 times faster, making your immediate actions and your augmented reality experience much more immersive.
With 5G, you telework differently by taking advantage of a stable and performing network everywhere, all the time: on the train, on a terrace, in a park... Also note that an email sent on a 5G network consumes 3 times less electrical energy than a 4G network.
More info about 5G?
To fully enjoy the 5G experience, discover here the 5G zones available in Belgium
Still have a question? Don't worry, we'll answer you here!
* This offer is only valid for Proximus customers who have a 5G smartphone but who do not yet have a mobile subscription giving access to 5G. If you buy a 5G smartphone between 1 April and 30 June, you can also benefit from this action. Please note that its activation may take a few days. You will be notified by SMS when you can use 5G.
Katleen
Being efficient, that's my 'thing'. Expect concrete tips, apps and services that will make it easy for you!
Other articles of Katleen