4K for your TV: what is it?
Published on 29/10/2021 in Tips & tricks from…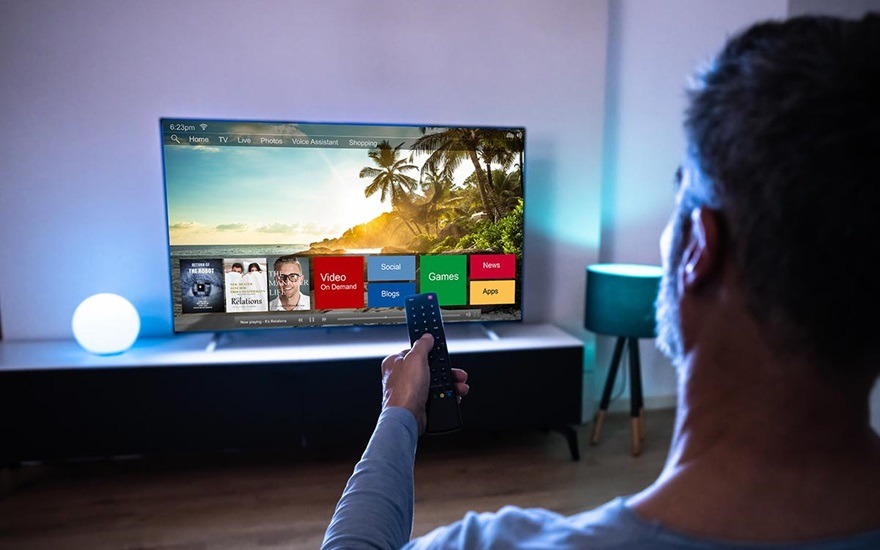 A TV with 4K or ultra-hd resolution. You've probably heard of them. Maybe you're planning to buy one. But what is the difference between a 4K ultra-hd TV and classic full-hd? And what about things like 8K and HDR? We found out for you.
Sophie
Avid web & apps user, must admit a tiny bit FOMO, so never getting out without my smartphone! #friends #family #travels #web #popculture #graphicdesign #art #fun
Other articles of Sophie