A Smart TV 4K: 5 reasons to buy it
Published on 15/11/2018 in Bits & Bytes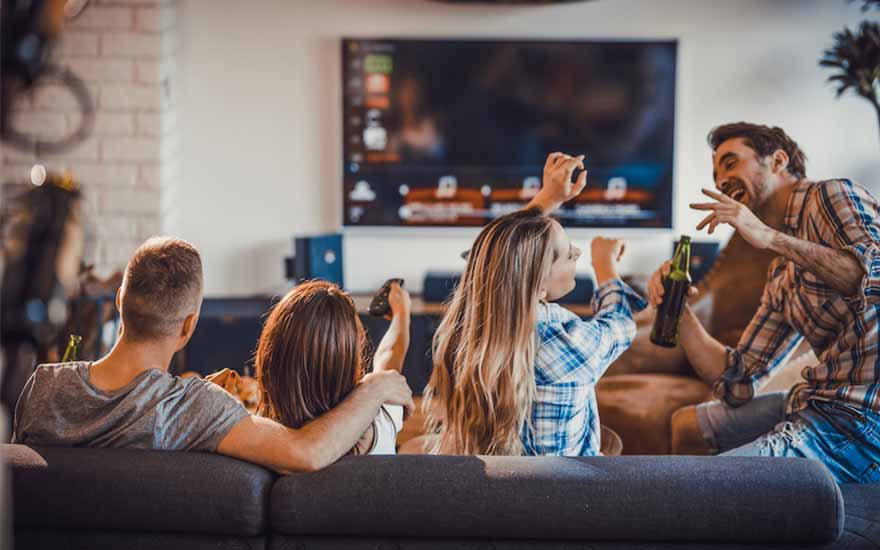 A Smart TV with which you can also watch series, movies and much more in Ultra HD or 4K: it's an absolute must have! But what exactly does it mean? And what are the other benefits of this device?
Discover the five advantages of a Smart TV with 4K, in French or Dutch.
---
And we have a nice extra for you. Until the 31st of January 2019, you get for only 69 euros extra an LG 4K Smart TV of 50 inch, together with your Tuttimus all-in. Or you can also choose a brand new PlayStation 4 Pro 1 TB or Sonos One Pack, at the same price. Don't miss it!
Offer valid until end of stock.

Erik
Digital and content marketer. Gardening is my passion just like eating. But right after playing some series or films, because that's my thing.
Other articles of Erik