Enterprise Mobility Management with MobileIron
Published on 18/01/2019 in Customer Stories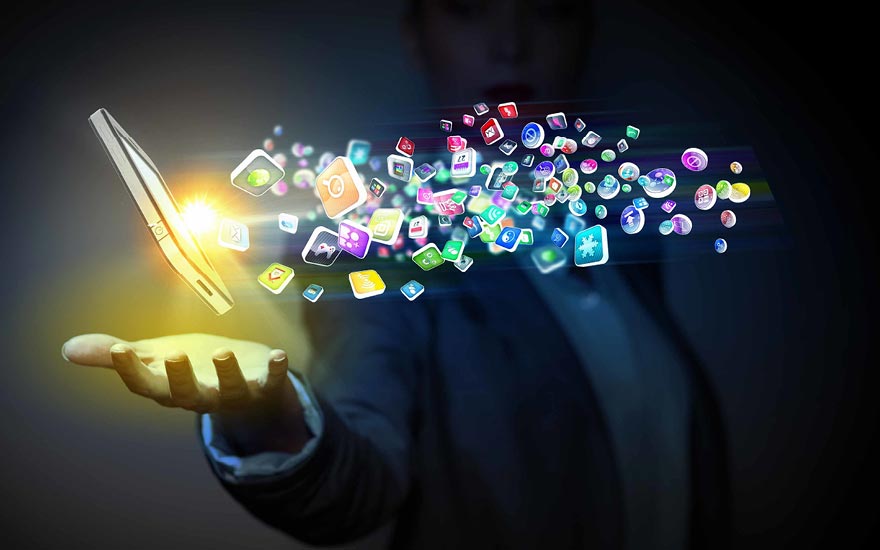 Residents of the city of Antwerp expect their city to offer a qualitative and efficient service. To fulfill this service in an ever-changing environment, the city of Antwerp is strongly committed to digitization.
More than 7,000 employees work for the city of Antwerp. Since 2017 all employees have a smartphone and mobile subscription from and for work. With the apps on that smartphone they can sign documents, declare illegal dumping, use checklists, push a panic button, they always have all the information in the palm of their hand ... and that regardless of time and location. Their smartphone enables a more efficient operational process, more self-reliance for the employee and a more customer-friendly service to the citizen.
Managing and protecting that many smartphones against malware and hackers is not an easy task. In addition, it is important for the city of Antwerp that certain apps are available on each smartphone. The city of Antwerp found a solution in MobileIron delivered by Proximus and Mobitel.
MobileIron is an Enterprise Mobility Management solution that allows:
Checking the installation and presence of antivirus software
Installation of specific apps on every smartphone of every employee
Offering an app store with convenient, sanctioned apps
Managing internal documents securely and remotely
The choice for MobileIron turned out to be a good one. The software generated time and efficiency gains in the delivery and commissioning of the smartphones, improving the end user experience whilst keeping the devices secured.
Do you want to feel at ease during mobile work? Then your organization needs good strategies and technologies. Reading this guide is a first step in the right direction.